WOODEN WESTERN RUSTIC SANTA FE V-GROOVE SWINGING BAR SALOON / CAFE DOORS DOOR SET
for any 30-1/4" Door Opening
"V-Groove" Rustic Santa Fe Saloon / Cafe doors
Doors will be custom made to fit any door opening 30-1/4" wide. No cutting, shimming or demo work required.
The door height is 42" (at the tallest point).
Purchase includes a pair of doors as shown in the image.
Features
• HAND CRAFTED from Cedar
• Doors are 3/4" thick
• Custom made to fit your 30 1/4" opening and delivered in Perfect Condition
• Doors are Made in the USA in a small woodshop
• Easy to install
• Doors are completely sanded and ready for paint or stain
• For Home or Business
• Provides privacy, yet allows light, air, & conversation
• Doors swing both ways & can stay open when needed
Wood Material
• Cedar– Unfinished wood, reddish brown heartwood, while the sapwood is paler-ranging from dark yellow to almost white.
Rear View of the doors: (shown in Pine Material)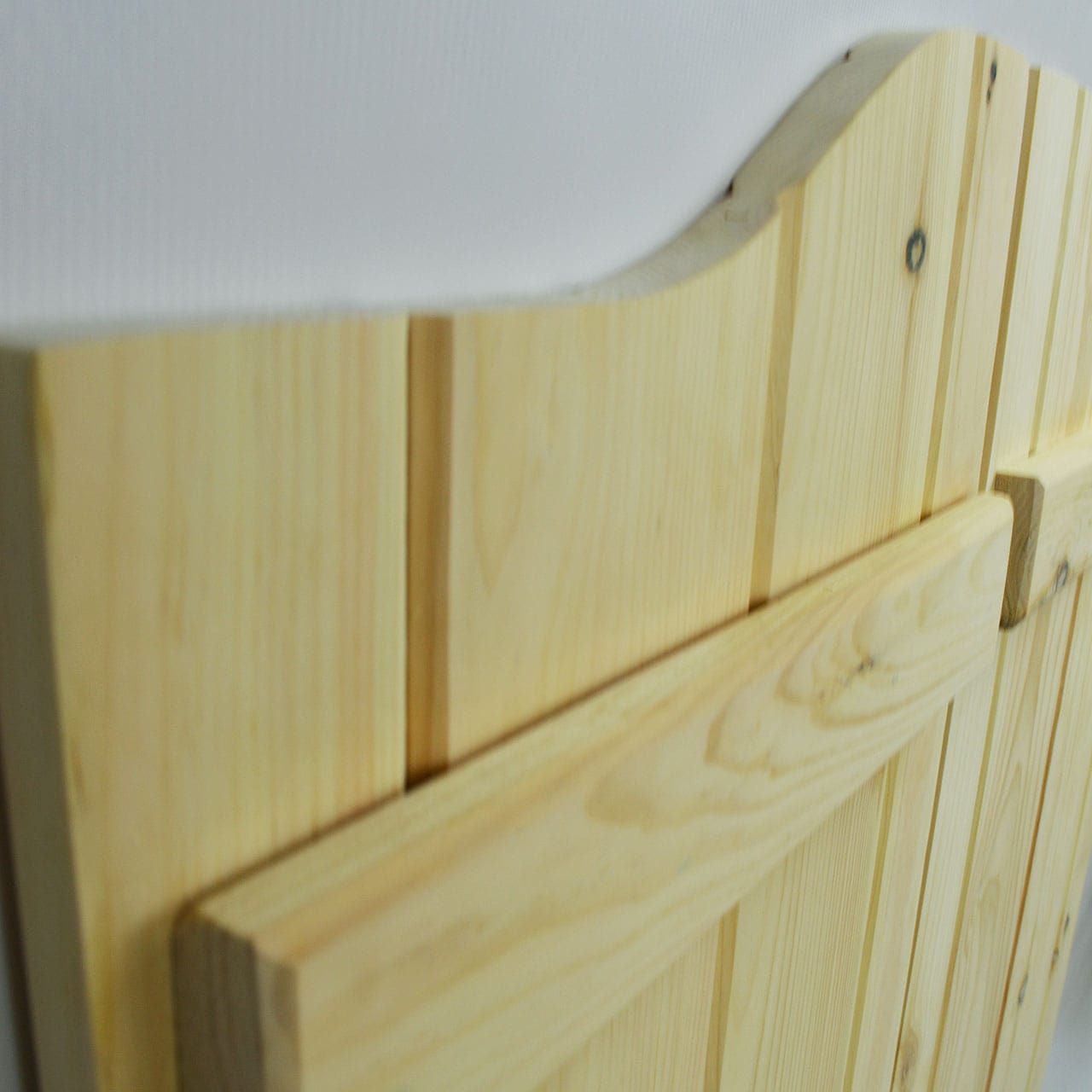 View of the V-Groove Design:(shown in Pine Material)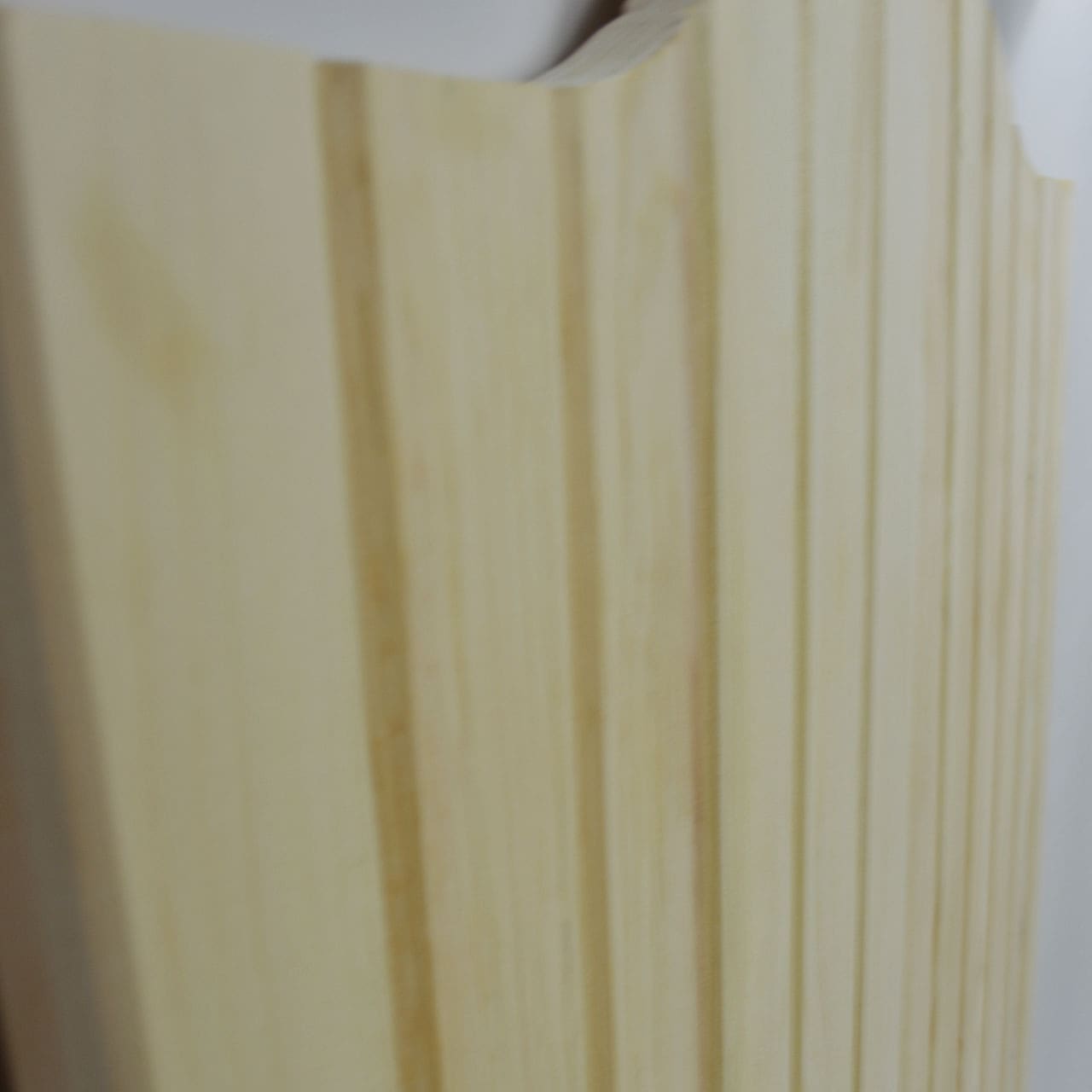 Hardware - Hardware is double action; allowing the doors to swing in both directions and self return to center

• Premium Gravity Hinges- Heavy duty hinges includes "hold open" feature (Brass Finish only)
Clearance item is non-returnable. Final Sale.