4 of the Most Common Saloon Doors You Probably Didn't Know About
Are you thinking of buying new doors for your home? If so, here are four of the most common types of doors you probably didn't know you could use in your home.
Saloon Doors- Different types of saloon | cafe doors
If you're looking for new doors for your home or business, you can't go wrong with saloon doors. From offering a higher level of convenience to being more energy efficient, these types of doors come with many benefits.
But, did you know that there are various designs for you to choose from?
Read on to find out about the four most common saloon doors you probably didn't know about.
1. Paneled Saloon Doors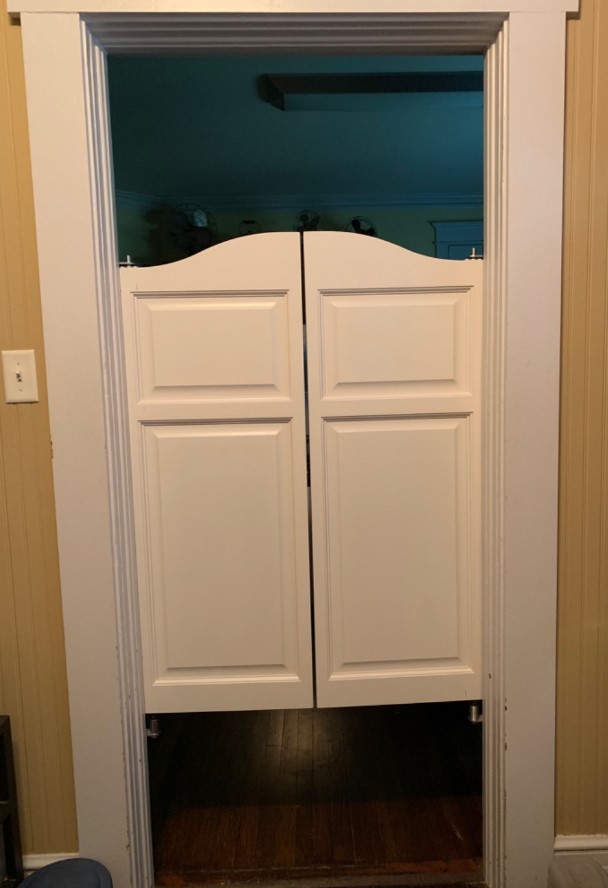 Paneled doors are some of the most common in family homes and businesses. They come in a variety of materials but the most common is wood.
Additionally, you can choose the Saloon Door panels in:
Solid Wood
Glass Window Kit
Composite Material (weather resistant)
Spindles or Slats
Because of the various styles to choose from, paneled doors can act as an ornamental piece in a home.
2. Farmhouse Saloon Doors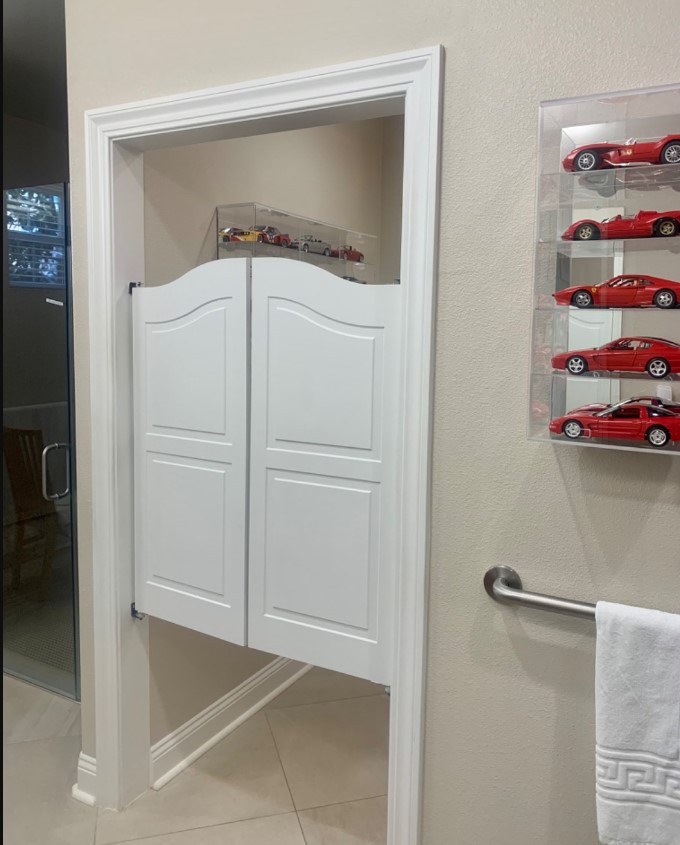 Traditional farmhouse designs focused on sturdy and efficient construction. From the walls to the porch, and even the doors, everything relied on affordable materials like wood, for example.
Today, modern farmhouse architecture doesn't focus on utility. That said, it does try and encompass the same homey design of old farmhouses. With this in mind, farmhouse doors remain extremely popular in American households and cafes.
Farmhouse saloon doors come in various colors and sizes. They often come with an arched top and can come with a paneled design too.
3. Craftsman Saloon Doors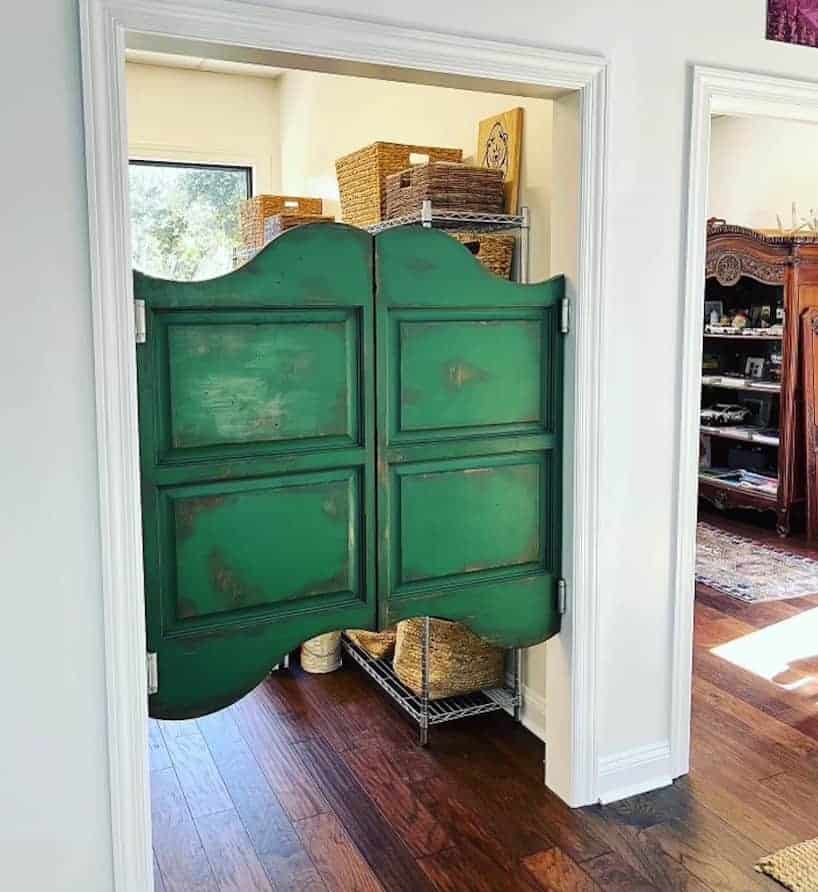 Craftsman-style doors come from the arts and crafts movement. Craftsmen would make these doors with various types of hardwood. Oftentimes, these craftsmen would stain them to allow the grain of the wood to come through. Some of the most popular types of wood they would use include:
Today, modern craftsman doors also come in composite wood or steel. They follow the same style as original craftsman doors and they come in a saloon-style as well. Swinging Cafe Door offers easy Craftsman saloon door style all with a beadboard v-groove in the doors, we can do the top panel as a solid panel, spindles or glass window kit.
4. Shaker Panel Style Saloon Doors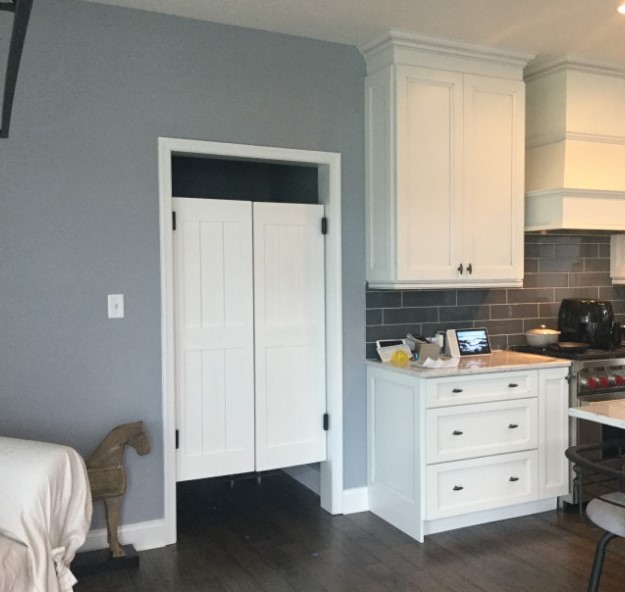 A shaker-style door is one of the simplest and most common designs out there. These doors come with a frame and panel. They have a flat center and square edges. They also come without any profiling. These make saloon door look more modern and slick
Shaker panel doors, whether saloon-style or not, offer homes and businesses a simple and clean look. They're great additions to modern and minimalist interiors. And, if you do want to keep a Western feel in your home, you can order them with arched tops as well.
Find Other Types of Doors at Swinging Cafe Doors Today!
Unlike popular belief, you don't have to limit yourself to saloon doors like the ones you see in old cowboy movies. Today, these doors come in various shapes, sizes, and colors to suit all types of interiors. There are many applications in today's home and business that are a perfect location for saloon doors.