5 Reasons Saloon Doors Make the Ultimate Man Cave
The mancave is the ultimate home luxury for men. A place to call your own, a place that is exclusively for you and your buddies (a full 50% of American men would not allow their significant other to enter their man cave).
When designing your own man cave, there are a lot of angles to consider. How many TVs do you want? Is beer on tap the most important thing? What about arcade games or a pool table?
However, one crucial area that is often overlooked is the entrance to your man cave. This is what sets the tone for the entire space. It contributes significantly to how your man cave will look and feel.
If you want your space to be the ultimate man cave, you need saloon doors. Here's five reasons why.
1. Saloon Doors Add Character to the Ultimate Man Cave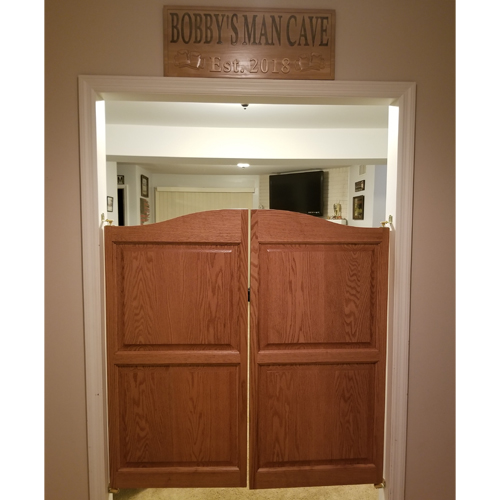 First and foremost, saloon doors add tons of character to give you the best man cave on the block. Imagine strutting through those swinging doors in true Clint Eastwood fashion, before striding over to your bar area and cracking open a cold one.
With saloon doors, you can make your man cave look like a modern-day Wild West saloon, setting a truly masculine tone throughout the space.
There are few things more manly than a set of swinging saloon doors, which is why your man cave won't be complete without them.
2. Saloon Doors Are Functional
Saloon doors are more than just aesthetic. They also have plenty of practical benefits that will make your man cave more liveable. For example, if you're dealing with a small man cave, saloon doors will help you maximize your living space.
They are typically much smaller than traditional doors, ensuring that you will have maximum space to chill out in. In addition, saloon doors are great for keeping large pets out.
If you have a big dog that you'd rather not have running in and knocking your bowl of nachos over, saloon doors will do the trick.
They also allow for more air to circulate, as a traditional door will block it out. This may help make your man cave as comfortable as possible at all times.
3. Saloon Doors Are Easy to Install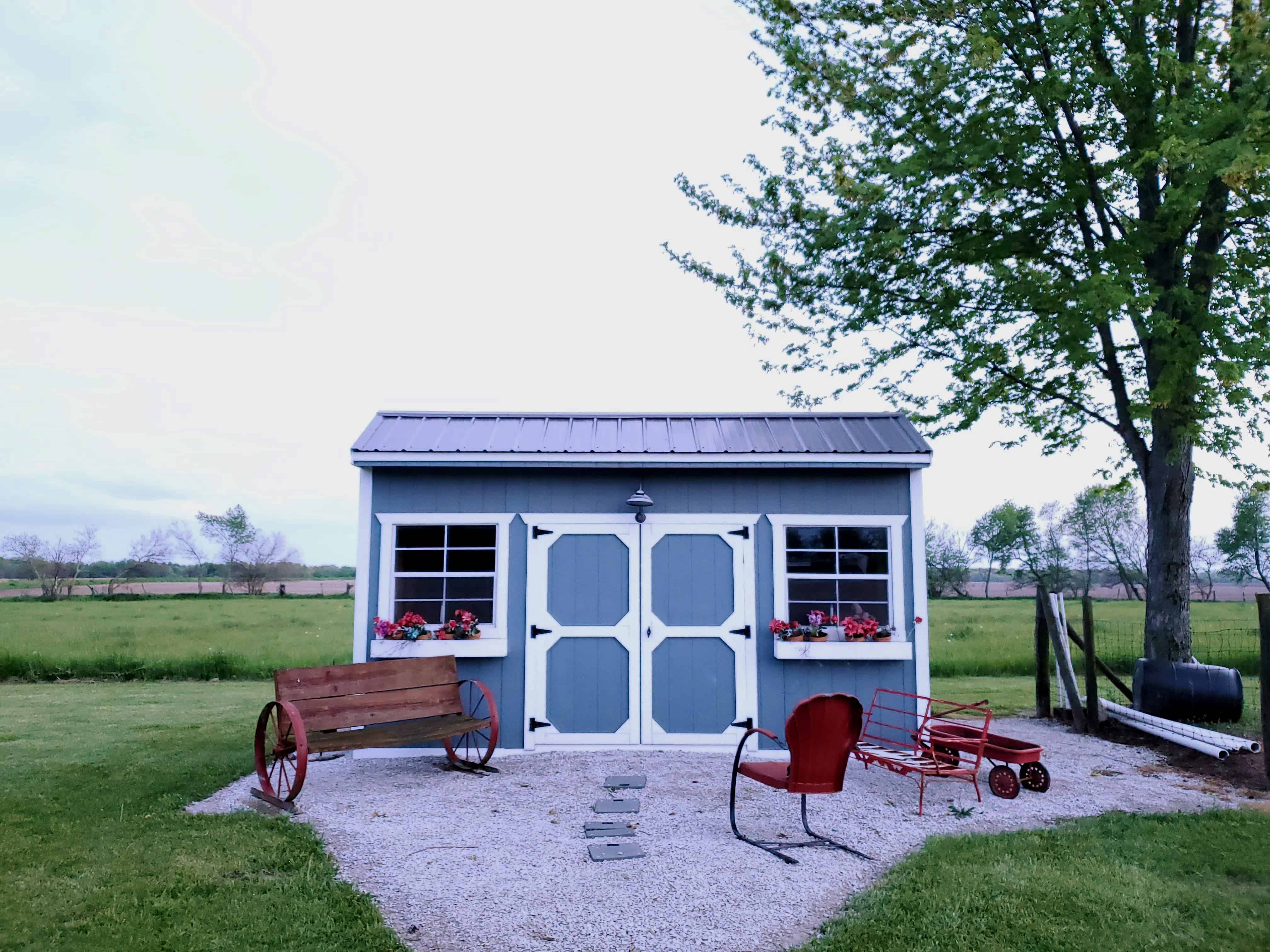 One of the best aspects of saloon doors is that they are incredibly easy to install. They're lightweight, compact, and attachable to any existing door frame.
If they aren't the right size for you, get them custom made to fit your door opening size. Easy-to-install saloon doors will allow you to focus on the more important things, like your surround sound.
4. Saloon Doors Are Versatile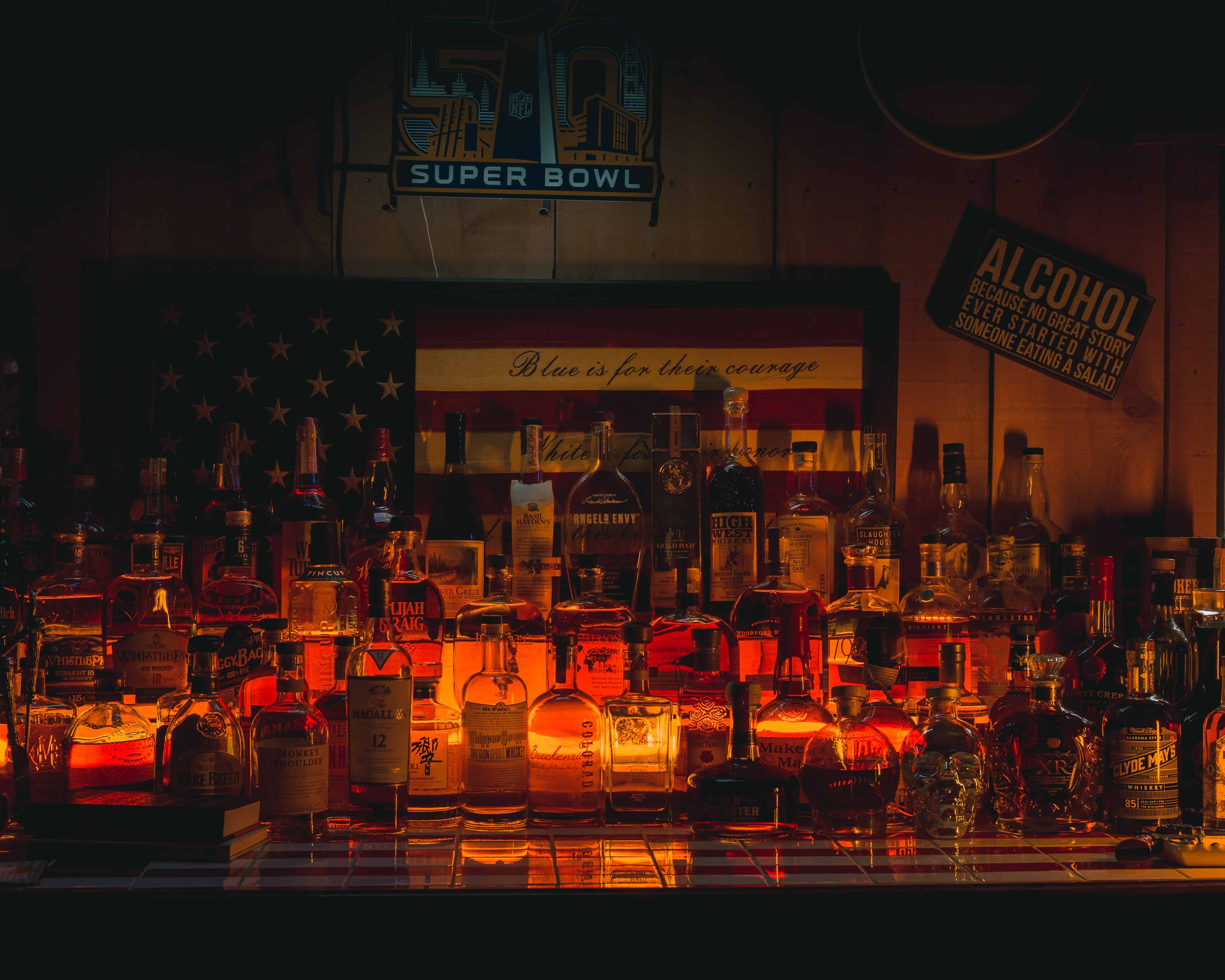 Of course, if you're currently browsing through the massive range of man cave bar ideas and don't want to settle on the Western theme, saloon doors are still there for you.
They come in a huge variety of styles, shapes, and sizes to fit any theme. Want an ultra-modern Batcave-style man cave? Get yourself some stainless steel or matte black saloon doors. This list goes on and on.
5. Saloon Doors Add a Party Atmosphere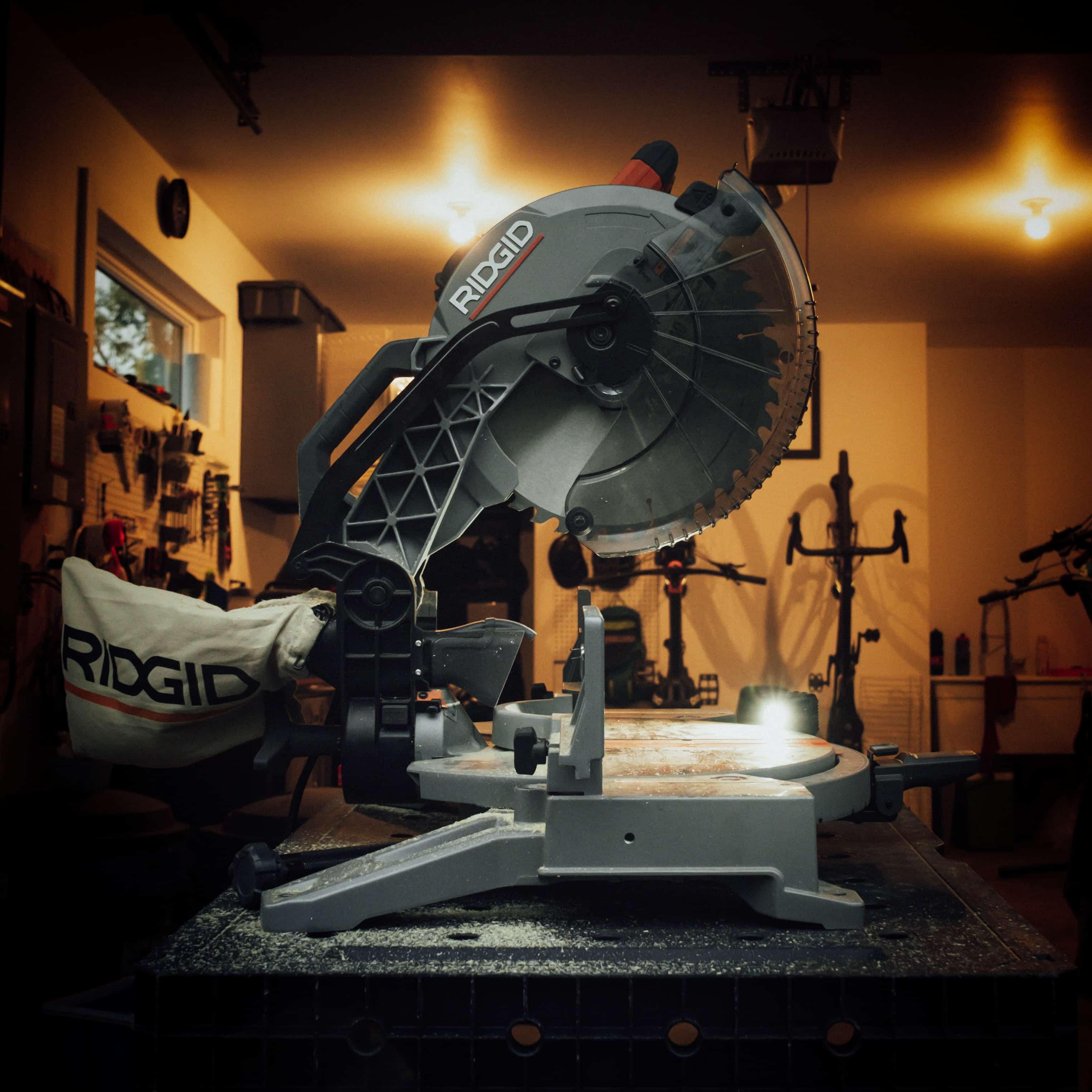 Finally, saloon doors ensure that the atmosphere in your man cave stays festive and fun all year round.
As soon as your bros step through those doors, they'll be ready to accept an ice-cold beer from your man cave bar.
Saloon doors help ensure that the troubles of the outside world never make it into your man cave.
Learn More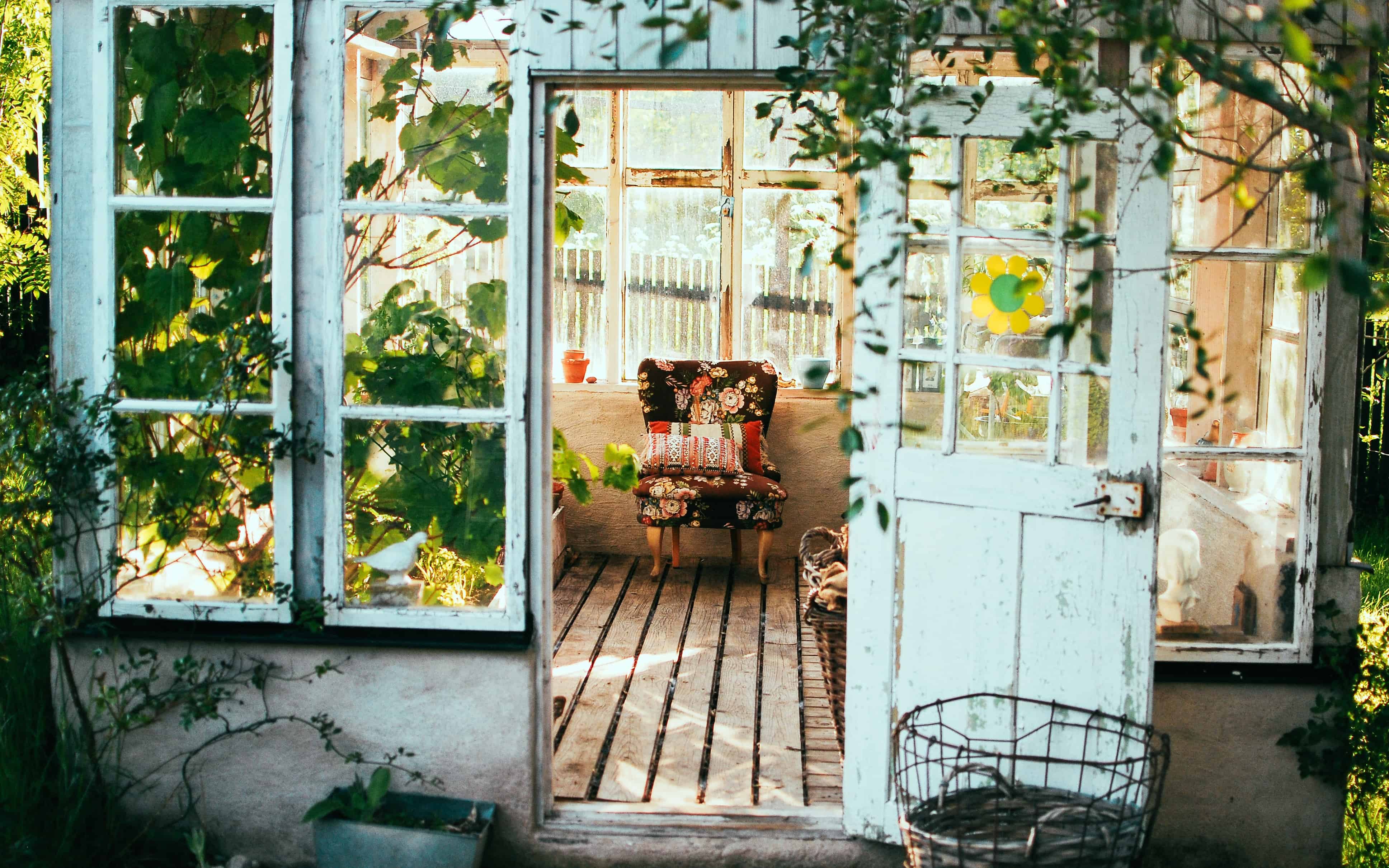 Deciding on saloon doors is only the first step to building the ultimate man cave. If you have any questions about pricing, installation, and styles, don't hesitate to get in touch with the experts today.