9 Best Antique Touches to Add to Interior Doors
When renovating your interior, you may consider adding an antique touch to it. You may have no clue where to start with that though, keep reading we will show you how! There are many ways you can add an antique touch to your doors, like painting them in a color that reminds you of, say, a Victorian home. You could add trims and moldings which are present in older homes as well.
Although there are many antique touches you can add to your door, it's best to start off small and simple. Here are our ten favorite antique touches for interior doors:
1. Knobs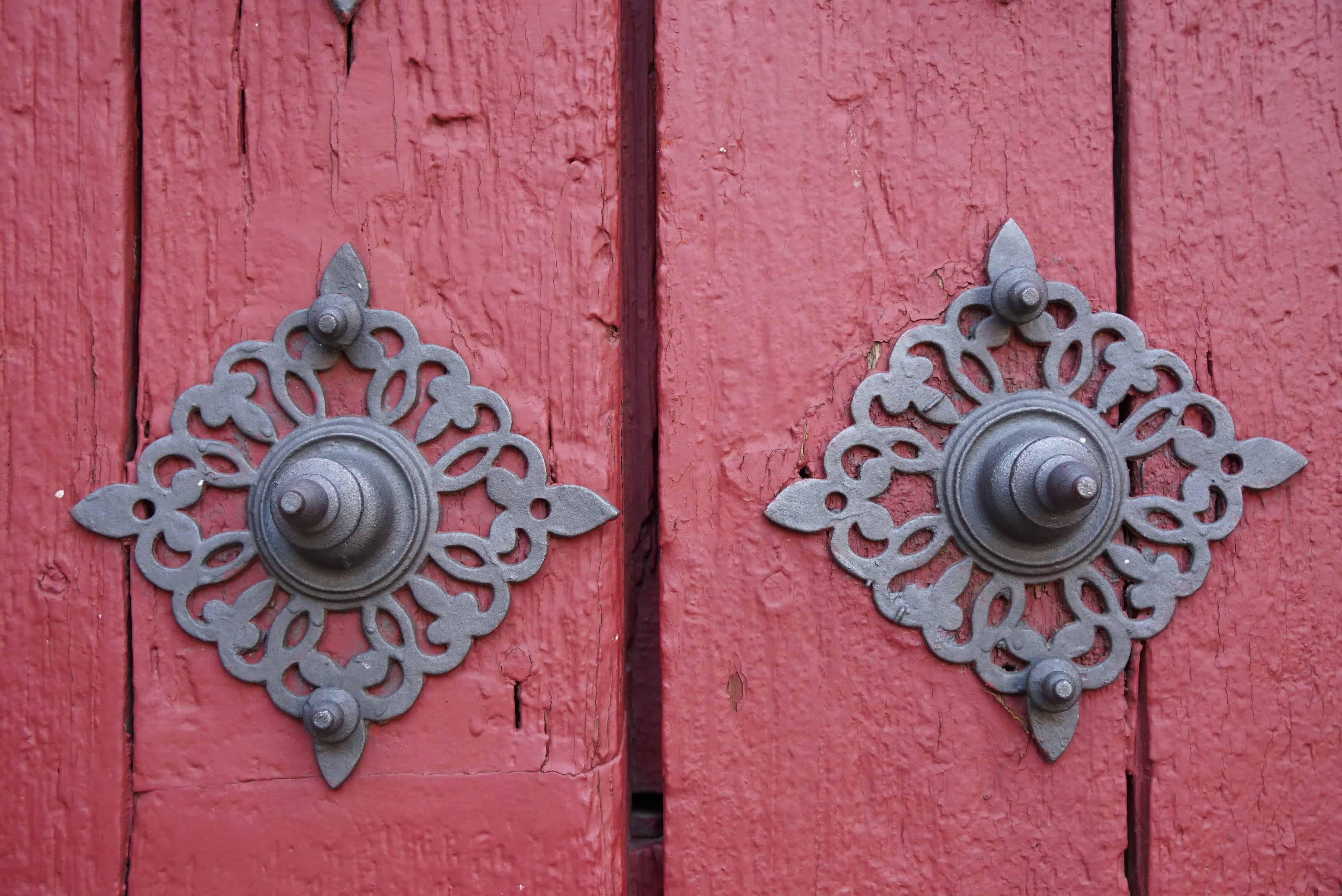 Make sure you're using knobs. Knobs are the easiest way to add antique touches to the doors in your home. There are so many variations of knobs you will be sure to find something to reflect your design. Knobs are a super easy upgrade, and easy to install. Just drill small holes in the door and screw them in.
Then, you can use a little bit of wood glue to secure them, so they'll last forever. There are many reproduction of vintage door knobs that will add the perfect flair to your door.
2. Door Pulls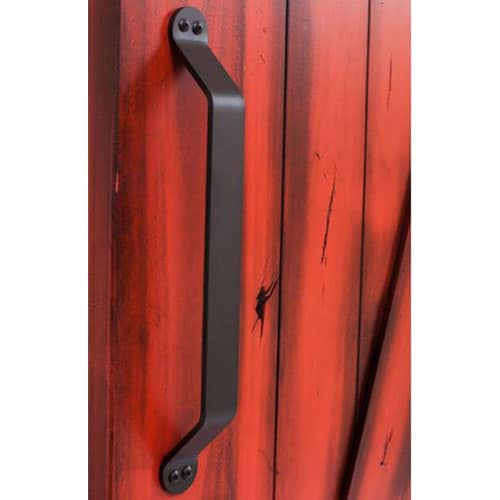 If you look for a more sophisticated look, try adding door pulls instead of knobs. These door handle/ pull come in a variety of sizing, length, and materials. This is another great way to give your interior doors some added character without having to do much work at all. You could install a knob on one side and a door pull on the other side of the door. The door pull/handles will give your doors an elegant feel even if they aren't quite as sturdy as they used to be! These pulls can also be aged, or vintage finds to make the doors look perfect in your door opening.
3. Paint the door
This is one of the easiest ways to give an antique look to any door. Choose an old-fashioned color or paint over the existing color with a fresh coat of white or cream. You can even use chalk paint if you want an aged effect.
4. Add Trim
If your doors are thin and flat against the wall without any trim around them, consider adding some trim around the door opening to make the doors more noticeable and statement in your space. Trim is a great way to make the doors look like they have always been there.
5. Push Plates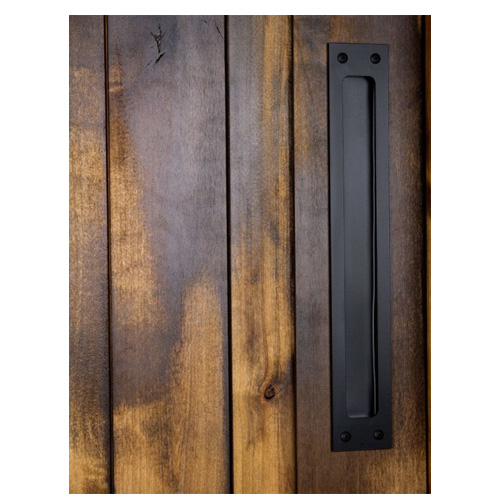 Push plates can help protect swinging doors and add an elegant vintage element to the doors. Push plates can easily be installed and come in a wide variety of sizes and styles. There are reproduction push plates that add "that charm" from the Victorian era.
6. Glass Panels
This is best done with stained glass, which will give off a soft glow as light filters through it into your home. It's also easy to find at craft stores or online!
7. Antique Door Knocker
A door knocker is a perfect way to add some old-timey flair to your entryway. There are plenty of options out there, but if you want something truly authentic, look for one made of iron or brass, and don't be afraid to get your hands dirty! It'll be worth it in the end when you see how awesome it looks on your front door.
8. Hand-painted sign or Design
Painting a sign or a whimsical design is the perfect way to get rustic charm on a budget, but if you don't have any artistic skills, you can find plenty of pre-made signs online. Or order custom ones from Etsy!
9. Hang some plants from the top of the door
A little greenery can go a long way toward making your space feel more at homey and inviting and it's so easy! Just hang some plants from the top of the door with some string or wire (or even decorative hooks). They'll brighten up the space and give it that lived-in feeling in no time at all.
Whether you decide on adding one antique touch to your doors or several, there will be added charm and elegance to your space. Doors are an important design element that is often overlooked. Doors are the opening to your space make sure to start the invitation with your individual personality on the doors.