Design Elements for a Basement Renovation
In today's home the more living space the better. Home renovations have soared since 2020 and continue to be a great investment in your home. One of the top spaces for home renovations is the basement. Whether you are looking to finish your basement or just refresh your basement space to enjoy for years to come.
Break Up Open Areas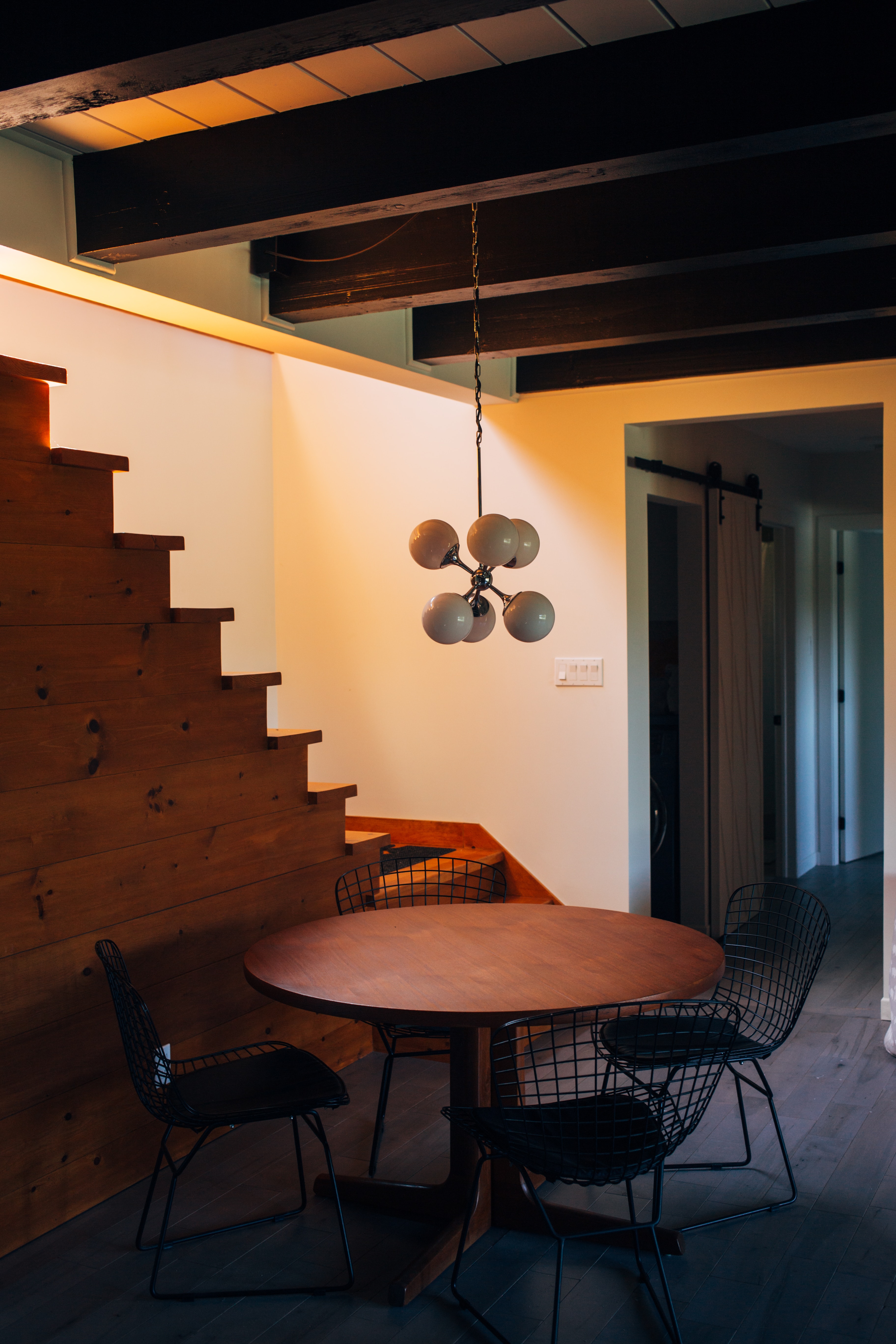 Doors are an integral part of any room. Doors are used to create privacy and separation. But doors can also make some space closed off and feel small. Swinging saloon style doors can be a perfect solution for creating privacy but still allowing for easy flow and openness. These saloon doors will help you to achieve the perfect combination for your basement renovation.
Saloon doors can provide ventilation, openness, and are available in a wide variety of design choices. These doors are easy to use. Saloon doors can be opened with a push of a hand, finger, hip, or elbow when your hands are full. The doors will automatically return to the center closed position. The automatic return to the center is great for hiding extra closets, laundry room areas, or bathroom areas.
Furniture or Dividers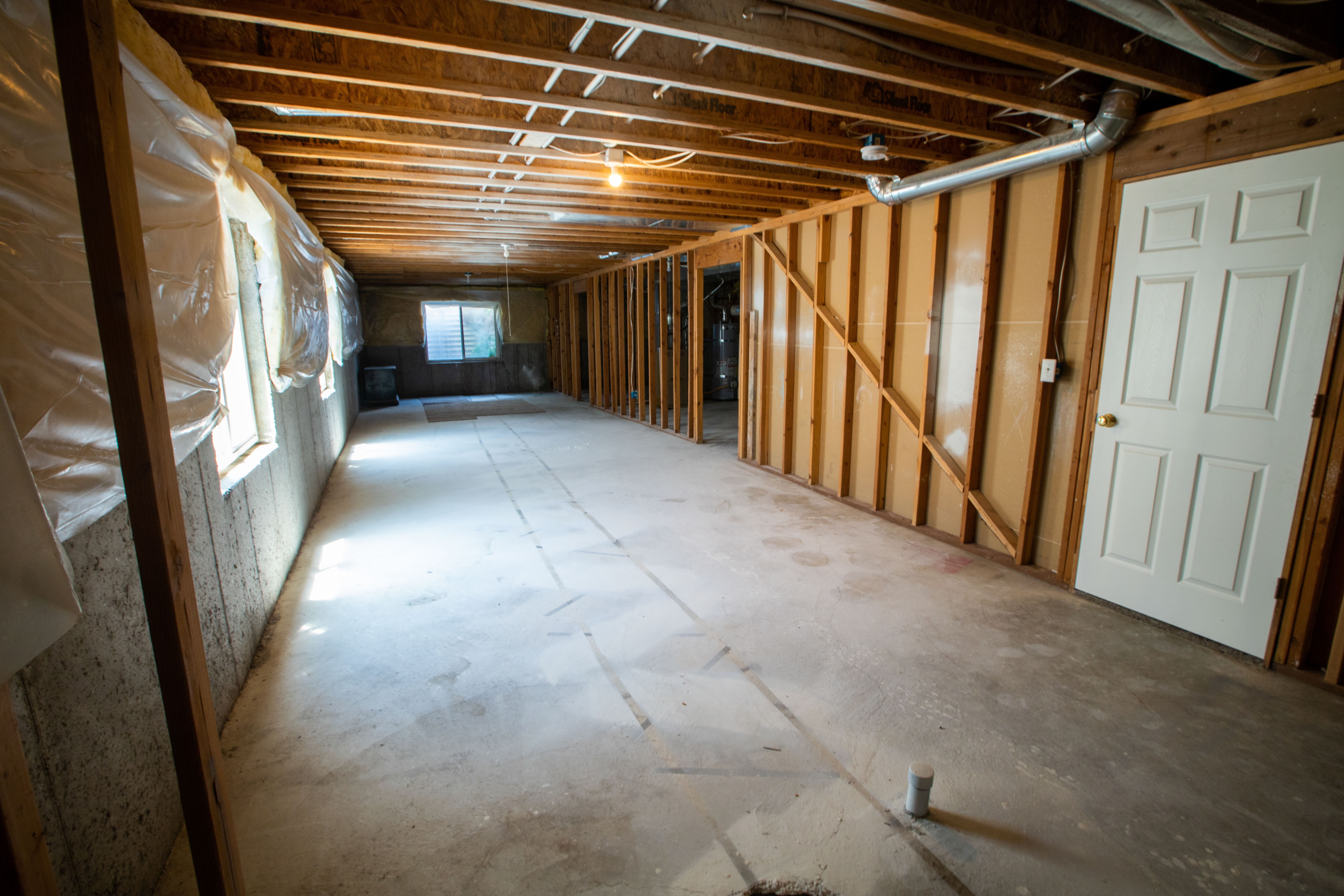 In terms of furniture, consider incorporating multifunctional pieces that can serve more than one purpose. For example, a sofa bed can provide seating during the day and comfortable sleeping space for guests at night. Storage ottomans can also serve as additional seating while providing hidden storage for blankets, games, or other items.
Finally, don't forget to incorporate personal touches to make the space feel like home. Adding artwork, decorative pillows, and area rugs can add warmth and personality to the space. Incorporating a color scheme or theme can also help tie the space together and create a cohesive look.
On the hunt for basement remodel ideas? Get your wheels turning with these stunning spaces that are anything but an afterthought- Additional inspiration to make this home improvement project complete.
Warm things up with a Modern Faux Fireplace
Paint the Ceiling and Walls
Turn the Space into a Craft Room
Incorporate an Accent Wall or Ceiling
Basement Bar
Shiplap the Walls for a Cozier Feel
Install a Formal Projector Screen
Transform an Awkward Corner into a Stylish Storage Space
Corner Kitchen Space
Install Storage Beneath the Stairs
Construct a Bar Beneath the Stairs
After: Stylish and Cheery Basement Remodel
Half-Bath Under the Stairs
Install Barn Doors to Break up the Space
Flooring
When it comes to flooring options, there are many choices available. Hardwood flooring can provide a warm and inviting feel to the space, while tile or vinyl flooring can be a durable and low-maintenance option. Carpet is another popular choice for basements, providing warmth and comfort underfoot.
Add Recessed Lighting to Give the Illusion of Higher Ceilings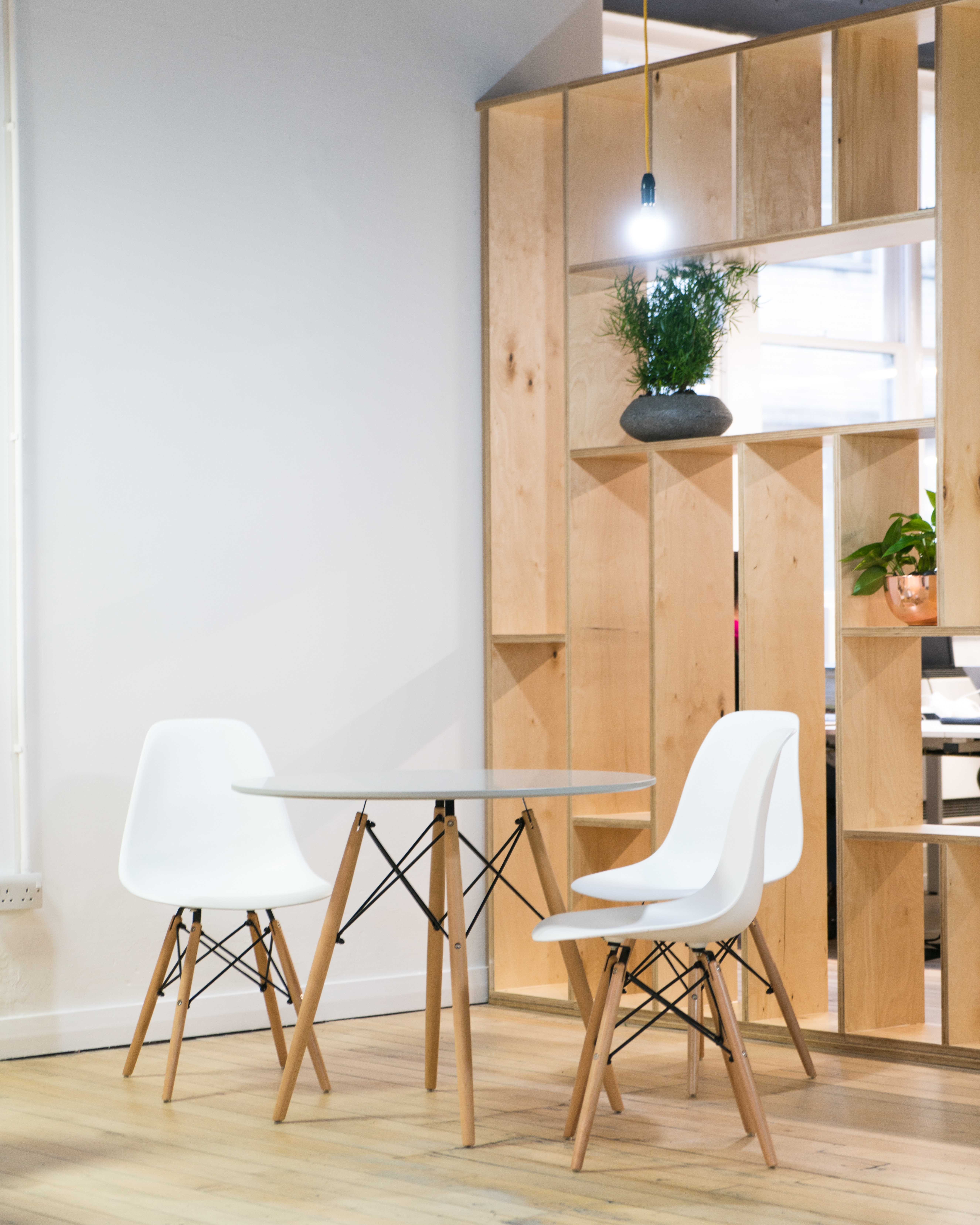 Another aspect to consider when renovating your basement is the lighting. Basements can often be dark and lack natural light, so it's important to incorporate adequate lighting to create a bright and inviting space. Recessed lighting is a popular choice for basements as it provides a clean and modern look while illuminating the space evenly. Additionally, adding floor lamps, table lamps, or wall sconces can provide additional lighting and create a cozy atmosphere.