Top 8 Coastal Designs Ideas for Your Home
Whether you live along the coast or see yourself moving there someday, coastal decorating has become extremely popular. In fact, it can be tricky to determine the best type of coastal decorating theme to go with. There are so many options, you may find yourself feeling a little overwhelmed at where to start.
Surrounded by the soothing sounds of the ocean or lakeside breezes, coastal homes evoke a sense of calm and relaxation that's hard to find in other home plans. If you're one who enjoys the coast and is thinking about building your dream home, we've found some of our favorite coastal design ideas for you to consider for your next home construction project.
1. Fun Accents
Whether you pick seashells, starfishes, porthole windows, or a coastal theme print they will all bring in that coastal flair to your home. They're simple, but they have a lot of character, and they'll look great in any room of your home or business!
Shells are great for putting on shelves, or even hanging from the ceiling. Don't worry if you don't have enough shells to fill up an entire shelf; they can also be used as accent pieces throughout the house.
When adding these fun accessories make sure to sprinkle them into the design and not add too many so major design options will be the feature and these accents will help sell the overall theme without overkill.
2. Nautical Porthole Doors
When it comes to coastal design, nothing says "I've been there" like a porthole door. These doors are common in boats and will help to add to your space are great for beachy homes because they allow you to open up the space between your living space and the beach without blocking off any light or heat from getting in. Because of their unique design, these doors can also be used for other purposes like closet doors or pantry doors.
3. Beachy Theme Room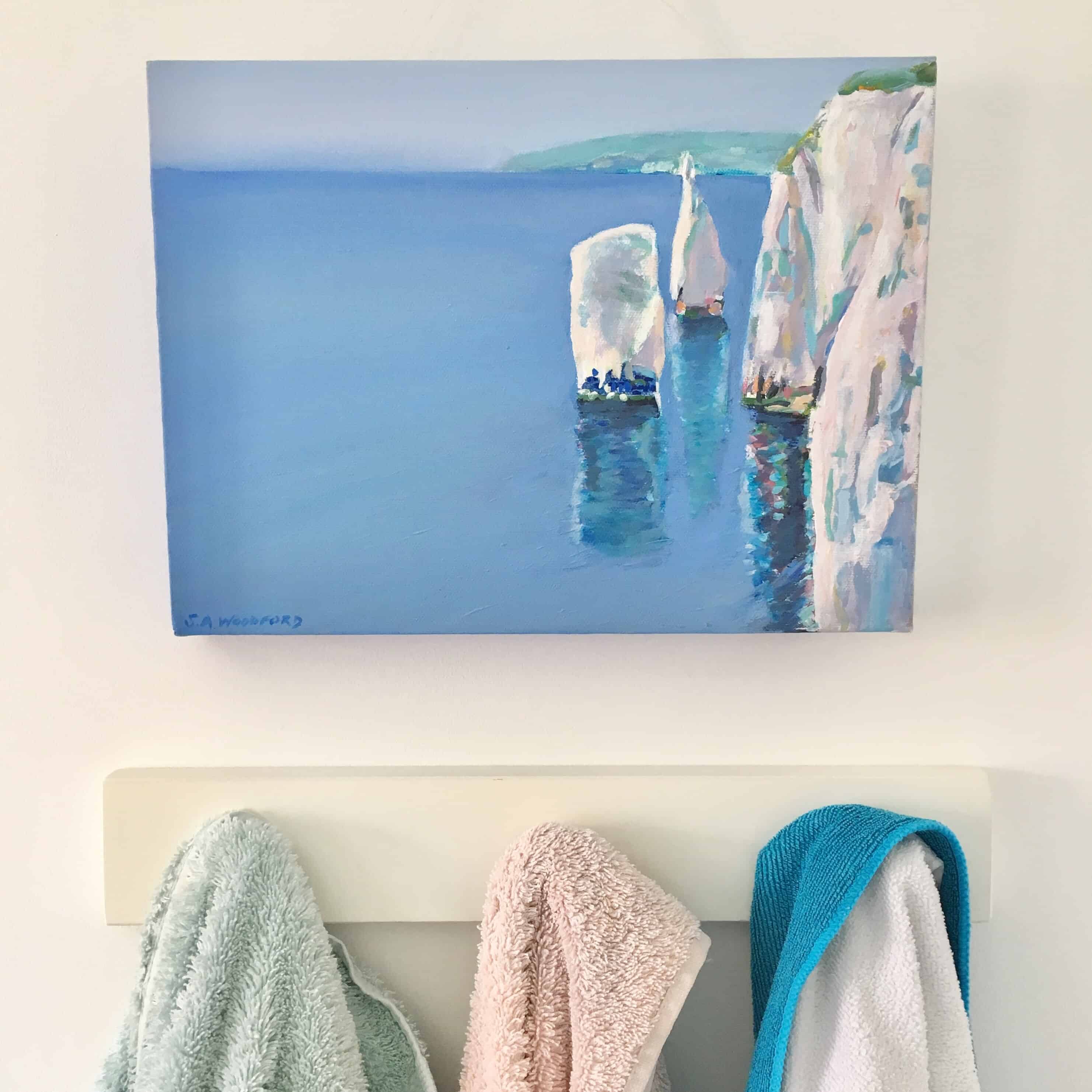 Whether is a bathroom, bedroom or kitchen, adding a beach theme room adds a whimsical space to your home. Bathrooms are a great place to start when thinking about incorporating coastal design ideas into your home. You'll want to highlight the natural elements of your house with light fixtures that mimic the shape and color of seashells or shells painted on the walls. Grasscloth wallpaper is a great way to add texture to any of these spaces. Add a large dining room table or island that is painted in an accent color with a butcher block top, bringing in some natural wood finishing is idea for a coastal feel.
4. Calming Colors
There's no better way to add a touch of coastal design to your home than by using coastal colors. If you're new to the idea, that might seem like an overwhelming task, but don't worry! There are lots of ways you can use these vivid hues in your home.
First, let's look at some examples of what coastal colors look like:
●Blue and white: This color scheme is perfect for adding a touch of coastal style to any room in your house. Maybe even try it on bedroom walls?
●Orange and blue: This color combination has a more subtle feel than blue and white, but still gives off the same vibe.
●Bright green: This color is perfect for adding some freshness to any room. It's also a great option if you want something that pops out against neutral backgrounds (like white walls).
5. Screened in Porch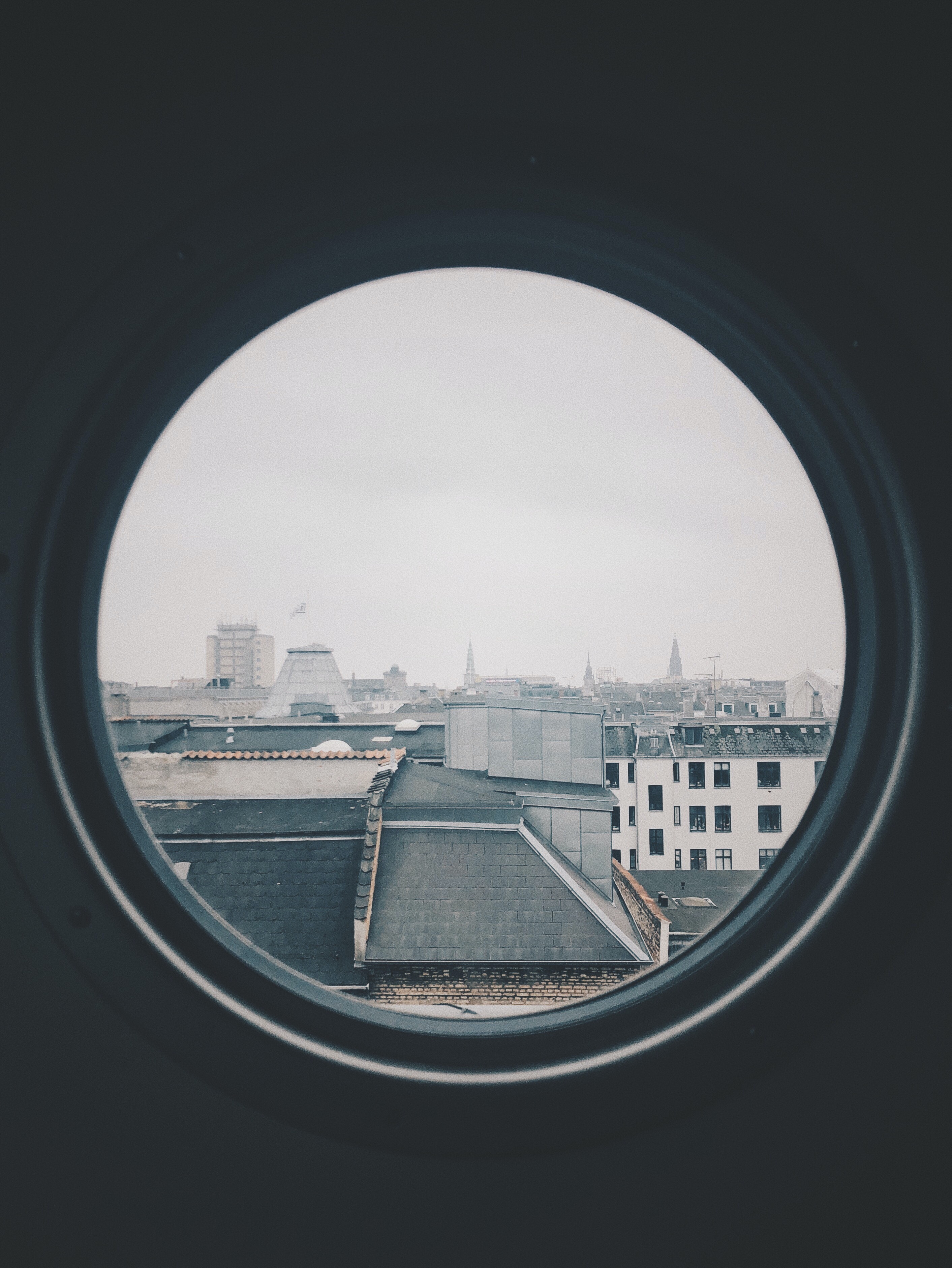 A sheltered porch is a great idea for your home. It provides a place to sit and relax, as well as shade from the sun.
The best thing about having a porch is that you can change it up with different materials and styles. There are so many options available, so you should use them all!
A covered outdoor space can make all the difference in cool summer evenings when you want to spend some time out on the deck or patio. You can also add amenities like benches, chairs, and tables to give your home coastal style.
6. Texture
Adding sand and sky to your home is a great way to add some coastal flair into your living space. Rugs, pillows and throw blankets are just a few fun ways to add texture and color—and if you really want to be extreme, try using beach stones instead of real ones. Add some texture grasscloth wallpaper, rugs,or driftwood.
7. White Walls
If you're looking for a way to really make your home feel like an oasis, white walls are a great choice. They can be used as a backdrop to showcase artwork and other decor elements, or they can serve as the backdrop for a relaxing area of the house. Whatever you choose, you'll find that it will make your home feel clean and bright!
8. Light Woods
Light woods are a great choice for your next coastal home because they're easy to maintain and they look good. You can find light woods in many different colors and finishes, so you can find one that fits with the style of your home. Light woods are also easy to work with, so if you have pets or kids, these are a good idea for you!
Conclusion:
Coastal design has a way of drawing the eye to its bold colors and use of natural components like driftwood, birch bark, shells and rocks. This style is about re-energizing the soul when you give it a beach vibe that evokes long summer days—and coastal living isn't just for those lucky enough to live in temperate climates year-round. Just because winter has set in does not mean you have to lose the color or feel of your home. With coastal designs, you don't have to trade in your love for nature for an indoor life free from leisure or a remote getaway location.