7 Great Home Design Trends of 2022
Whether you're planning to sell soon or simply want to upgrade your home decor before the holidays roll around, it's a good idea to check out what major design trends you should expect in 2022. It won't take much effort on your part to transform your home into a space that reflects the current style trends and looks trendy and modern even years down the road.
In 2022, homeowners are making sure that their homes reflect an eclectic and bold sense of style, with great attention given to the decorating details. So, we've rounded up some of our favorite design ideas from around the web that you'll want to keep in mind as you plan your home's design.
The Neutral Earthy Palette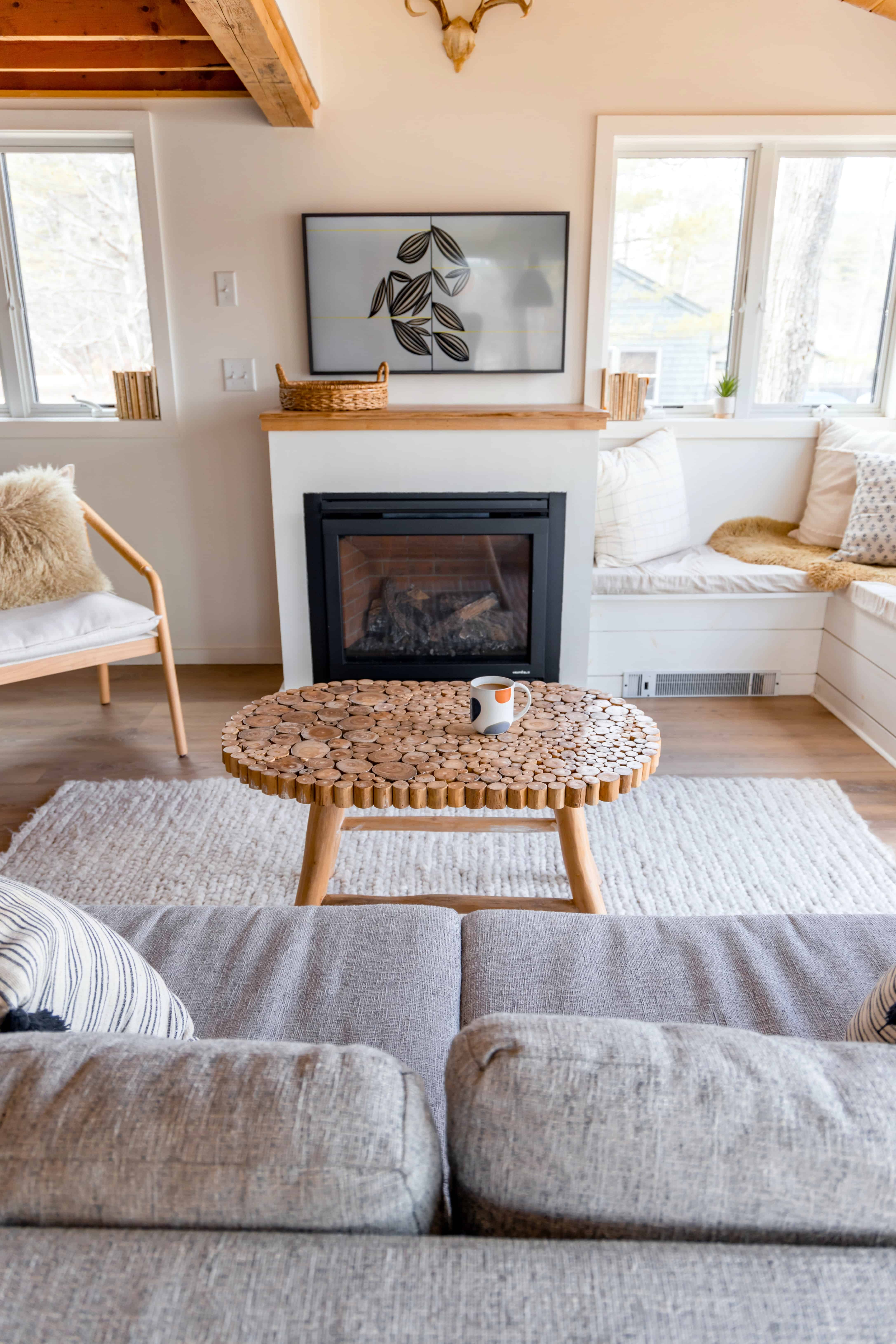 If you are thinking about redoing an entire room or just want to add in a piece or two of furniture, you can't go wrong with shades of Carmel, crème, and even chocolate. These colors look great against darker walls and floors. These rich colors add an air of luxury to any room in your house, and the best part is that they're incredibly versatile. Whether you want a sleek, modern look or something more traditional and warmer, these shades will make sure that your living area looks as good as it feels.
Maximalism
This is the opposite of minimalism; it's adding rich textures and layers of colors to your home décor. This is especially useful for small spaces; use your walls as an extra layer of texture by hanging artwork and tapestries that complement your color choices. You can also add thick curtains over windows and doors to help fill up empty wall space.
Moody Color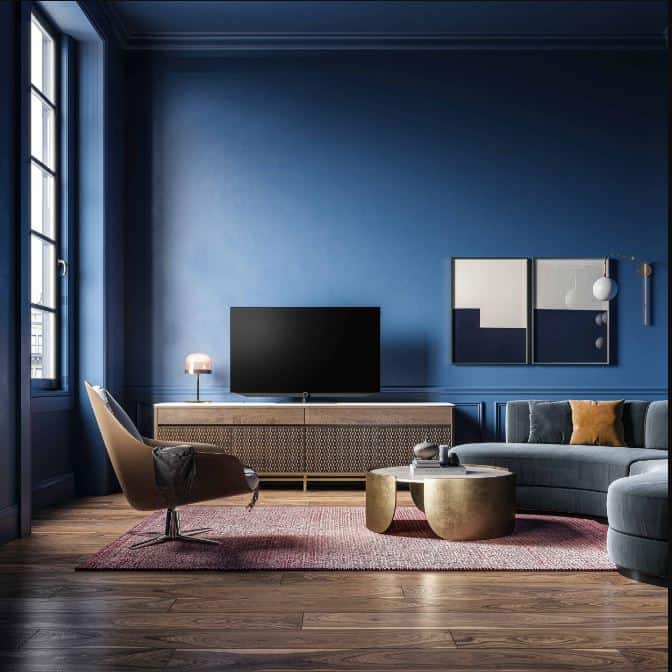 Moody color has been around for years, but it seems to be gaining more popularity than ever before so don't miss out on this new trend!
There are many ways that you can incorporate moody color into your home. You can paint your walls, floors, or both! If painting is not your cup of tea, you can also add items such as rugs, furniture, and artwork that incorporates moody color as well.
The dark saturated colors will make your house feel cozy and inviting. The rich colors are sure to add a sense of warmth to any room, especially in the wintertime. The key is not to overdo it because you want the room to feel comfortable and warm. A small dose of dark color will do the trick and add some warmth and coziness to your space.
Back to Tradition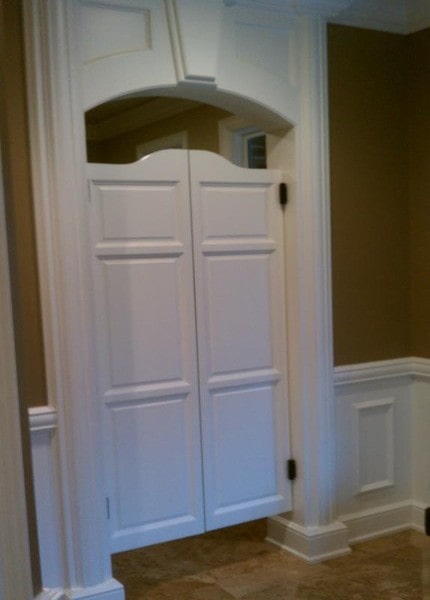 In 2022, we're seeing these classic elements make a comeback in home design, and not a moment too soon:
The last few years have seen lots of clean, straight lines in furniture and home decor. But this year is all about curves—we're talking rounded chairs, skirted furniture, and smooth hardware. If you're looking to update your home with a more classic look, start here. Doors can also be an overlooked element, the colonial style door is always a traditional look.
Everything from couches to tables has been getting softer lately—and we couldn't be happier about it. Softer lines and rounded corners create a warmer feel in any space, and it makes for a more comfortable spot for loved ones to gather together. We'll definitely be holding onto this trend for as long as possible (or until the next hard-edged trend rolls around).
With all the modern furnishings we've been splurging on lately, the antique piece is a must-have for 2022. A vintage mirror or a family heirloom can add just the right touch of timeless class to your space.
Flex Spaces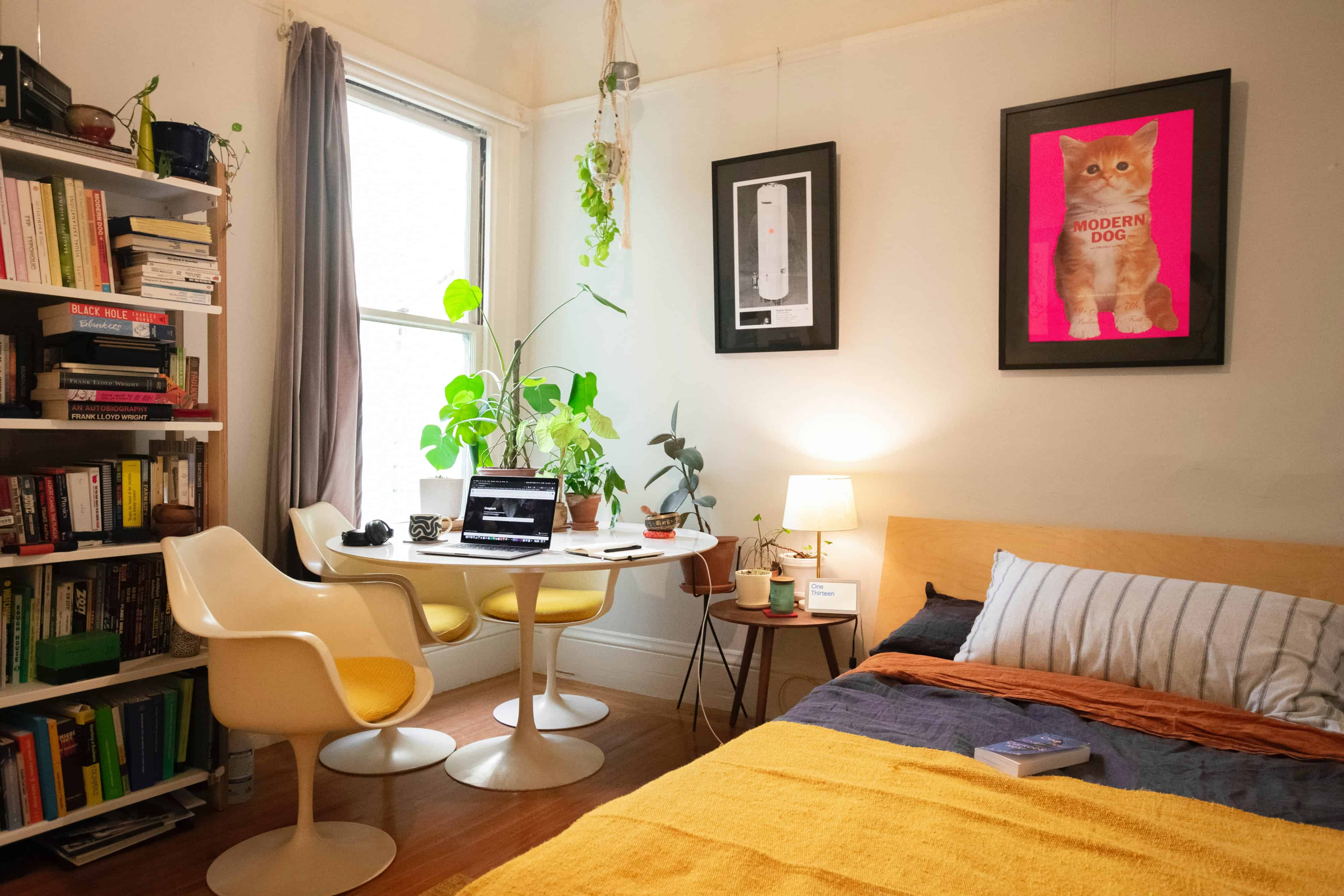 A while ago, people were buying gigantic homes with lots of rooms. A home office, a workout room, and a separate dining room were the norm. But today, more and more homeowners are opting for flex spaces. Flex spaces take advantage of every square inch of your home by combining different spaces into one. If you have a small den or living room, why not make it your home office during the day, and then turn it into a homework room for the kids after school? Or why not turn that spare bedroom into a gym? You can use exercise equipment during the day, and then transform it into a guest room when friends come over!
It's no surprise why: combining space not only makes for more efficient use of your home square footage; it also allows you to purchase smaller homes. And when you have less space to clean up and maintain? Well, there's more time to spend doing what you love—or just relaxing.
More Sustainable Choices
When it comes to home decor, the trend is clearly headed toward sustainability. It's about time! Here are three ways you can bring this trend into your own home:
Buy a smaller house: You don't need all that space anyway and living in a small space encourages you to be more creative with your storage solutions. Plus, smaller houses use less energy for heating and cooling, reducing their environmental impact.
Use more sustainable materials: opt for linens made from organic cotton or hemp. When choosing wood furniture, look for reclaimed wood or bamboo options. And if you're looking for a rug, try sisal or jute instead of wool or synthetic fibers.
Quality furniture is an investment: Instead of buying cheap knick-knacks that won't last as long, buy high-quality items that you'll want to keep around for years (or decades) to come. Not only will they last longer than cheaper alternatives, but they'll also require fewer resources to manufacture in the first place!
Add Natural Elements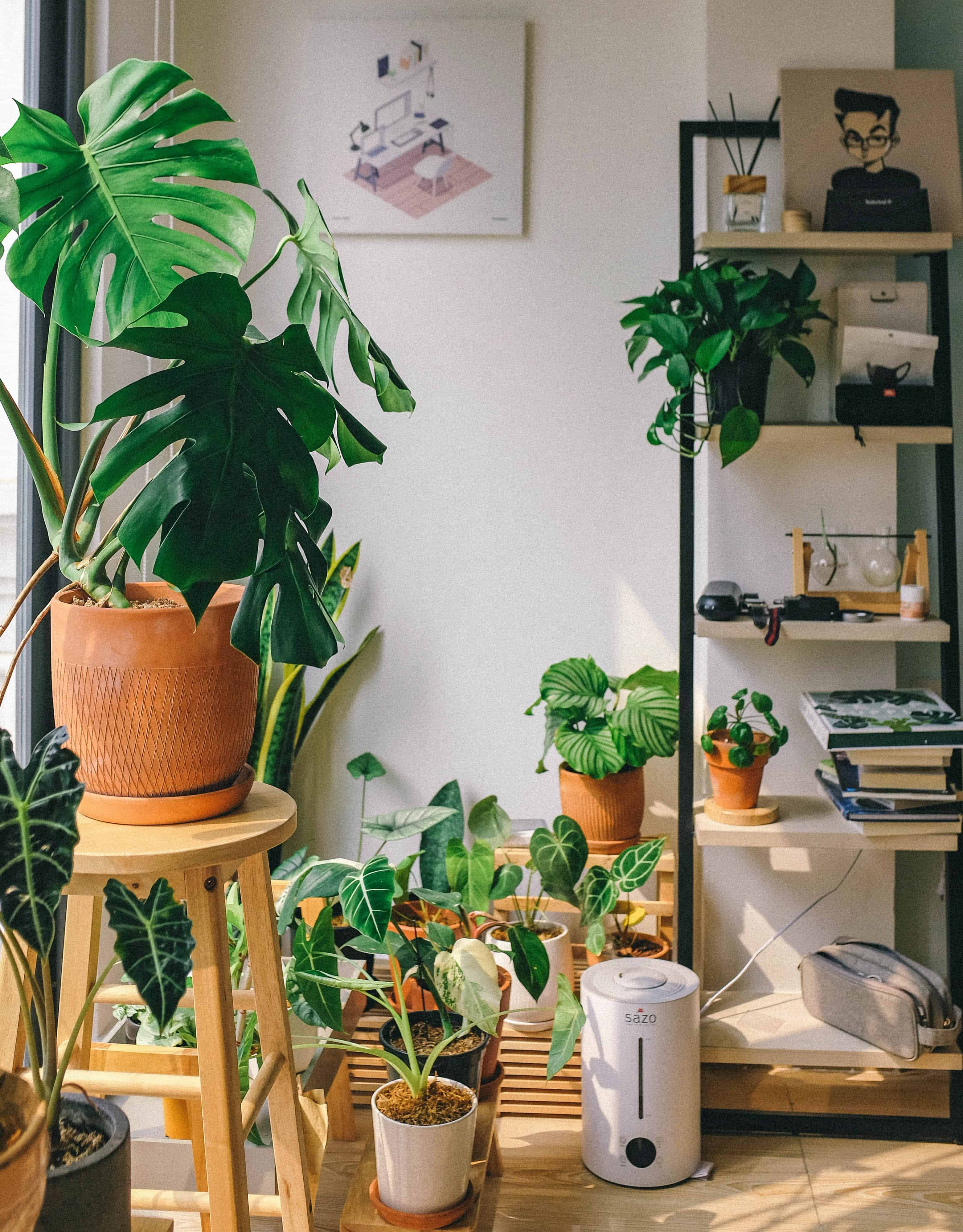 From natural stone countertops to nature-inspired décor, one of the top home design trends of 2022 is bringing the outside in.
With more focus on our well-being and eco-conscious spaces, many designers are looking at ways to make their homes feel more like nature.
Adding elements like plants and green décor can help create a more calming environment. If you're not a plant person, adding other natural elements can have a similar impact. Natural stone countertops are a huge trend right now and add a beautiful element to any space. Rooms with wooden floors are also very popular.
As you begin planning your home remodel, think about ways you can bring the outside in!
Now that we discussed the top trends for 2022, time to start thinking about how to implement one, two, or even all the ideas into your home.