Best 11 Simple Home Improvement Projects with the Best Return on Investments
When it comes time to budget for home improvements, it is important to consider which projects will provide the best return on investment. Home improvement projects can be a great way to improve the look and feel of your home while also increasing its value. However, not all home improvement projects are created equal in terms of return on investment.
Are you looking to improve your home but aren't sure which projects will give you the best return on investment? Here are 11 home improvement projects that are sure to add value to your property!
1. Replace Old Windows
Replacing old, leaky windows with new, energy-efficient models is one of the most cost-effective ways to improve your home's comfort and efficiency. Replacing your windows is also a great way to make your home more energy efficient. New windows can help keep your home warm in the winter and cool in the summer, which can lead to lower energy bills.
When deciding whether or not to replace your home's windows, it's important to consider the return on investment (ROI). Windows are a major investment, so you'll want to be sure that you're getting the most bang for your buck.
2. Fresh Paint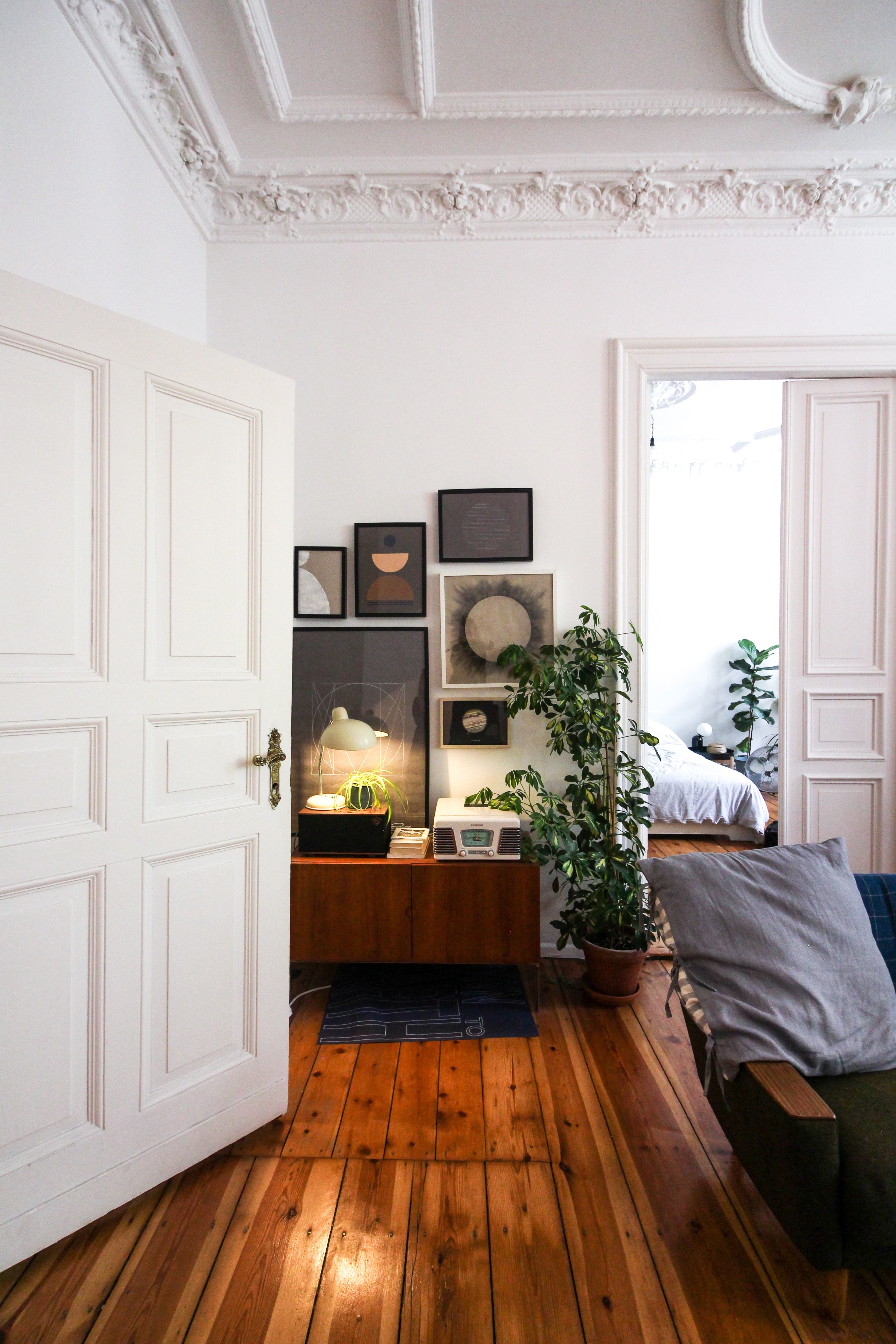 Painting is a project that has huge returns on investment. It's fairly quick, easy, and makes your home look more attractive. The real benefit is that it increases the value of your home, so when you're ready to sell—or even just move—you can make more money because the house looks good.
Paint also helps to make your home feel cleaner and more comfortable, so if you're looking for an investment with a high ROI that will boost your quality of life as well as increase your property value, paint is a great choice.
3. New or Improved Garage Door(s)
Upgrading your garage door can be a great way to get the most bang for your buck, especially if you have a detached garage.
Replacing an old, worn-out garage door will not only make your garage look much nicer and more energy efficient. This is because most of the parts that wear out are cheap to replace and easy to install.
Replacing your garage door is easy enough to do on your own, and it has a big impact on the curb appeal of your home. It also protects against outside elements like rain and wind, which makes it essential if you live in an area prone to those kinds of weather conditions.
4. Updated Lighting
When it comes to home improvement projects with the best return on investment, it doesn't get much better than installing new lighting fixtures. An easy way to add a new design element and replace an old, outdated light fixture.
If you're looking for a way to make your home more energy efficient and lower your electric bill, there's no better place to start than with your lights. Replacing old incandescent bulbs with new LED or CFL bulbs will reduce your electricity usage by as much as 75% while providing brighter light that looks better in your space. But that's not all! You can also choose from an array of different styles and finishes that will help you create a custom look for your home.
5. Bigger Closets
If you're looking for a project that will make a big difference in your home, building an addition to your closet is a great way to go. It's not the most glamorous project, but the return on investment is huge! A well-designed closet addition can add hundreds of square feet of storage space to your home, and it'll only cost you about $50 per square foot.
The best part is that adding a closet addition is easy and doesn't require any heavy lifting or expensive materials. All you need are some basic tools and supplies (like lumber and nails) and some basic carpentry skills. If you're looking for something new to do around the house this summer but don't want to spend too much money on it, building an addition to your closet might be exactly what you're looking for!
6. Swing Doors
Sometimes add doors can be a benefit. Adding some privacy to a master bedroom suite, can be easy with double swinging doors. Swinging doors are a great way to add a little flair to your home. They're also a great low-cost way to get some bang for your buck when it comes to home improvement projects. Swinging doors don't require much to install, so they're an easy project to take on when you're just starting out with home improvements.
If you want to install swinging doors, we recommend looking into installing them so they can be seen from the outside of your house. This will make it easy for people walking by to see what kind of style you have going on inside your home and how much work you've put into improving it.
7. New Kitchen Cabinets Doors
This easy project can be completed in a weekend, and it's one of the most cost-effective ways to improve your kitchen's efficiency.
Cabinet doors are often made of cheap materials like pressed wood or particleboard, which warp in high heat and humidity. Replacing them with solid wood cabinets can increase the value of your home by up to 20%.
Kitchen cabinets are one of the most expensive parts of a home, and they're also one of the most visible. A whole new set of kitchen cabinets can make your kitchen look brand new and give it a fresh start. Plus, replacing just a few pieces in your current set can help you get that same fresh look without having to replace everything all at once.
8. New Roof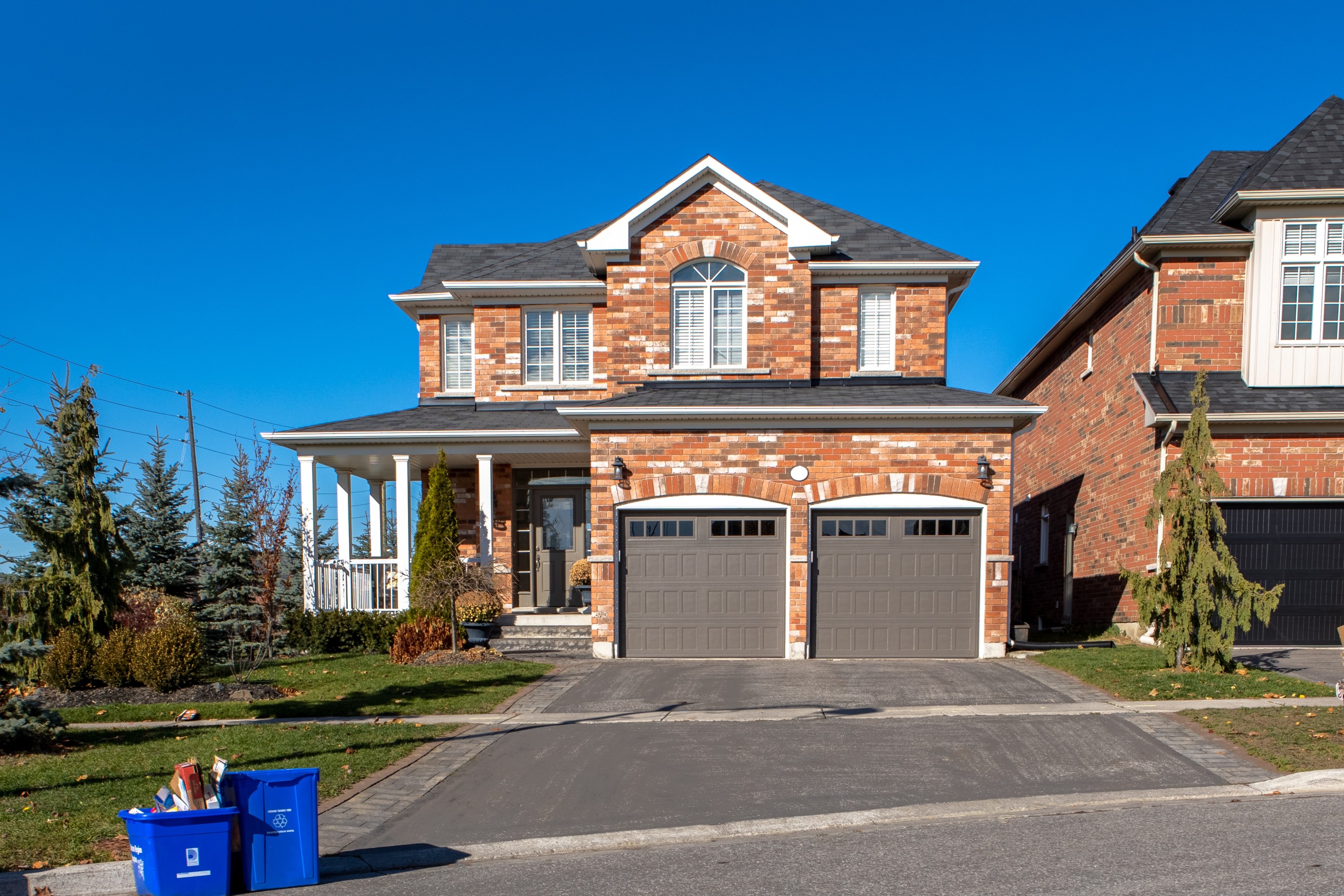 Replacing an old roof is one of the most important home improvement projects you can do. You'll get the best return on investment from this project because it protects your home from leaks and damage, which can cost you thousands of dollars in repairs.
This project will also add value to your home. A new roof will look nicer, and that's something buyers are looking for when they're considering a property.
9. Update the Bathroom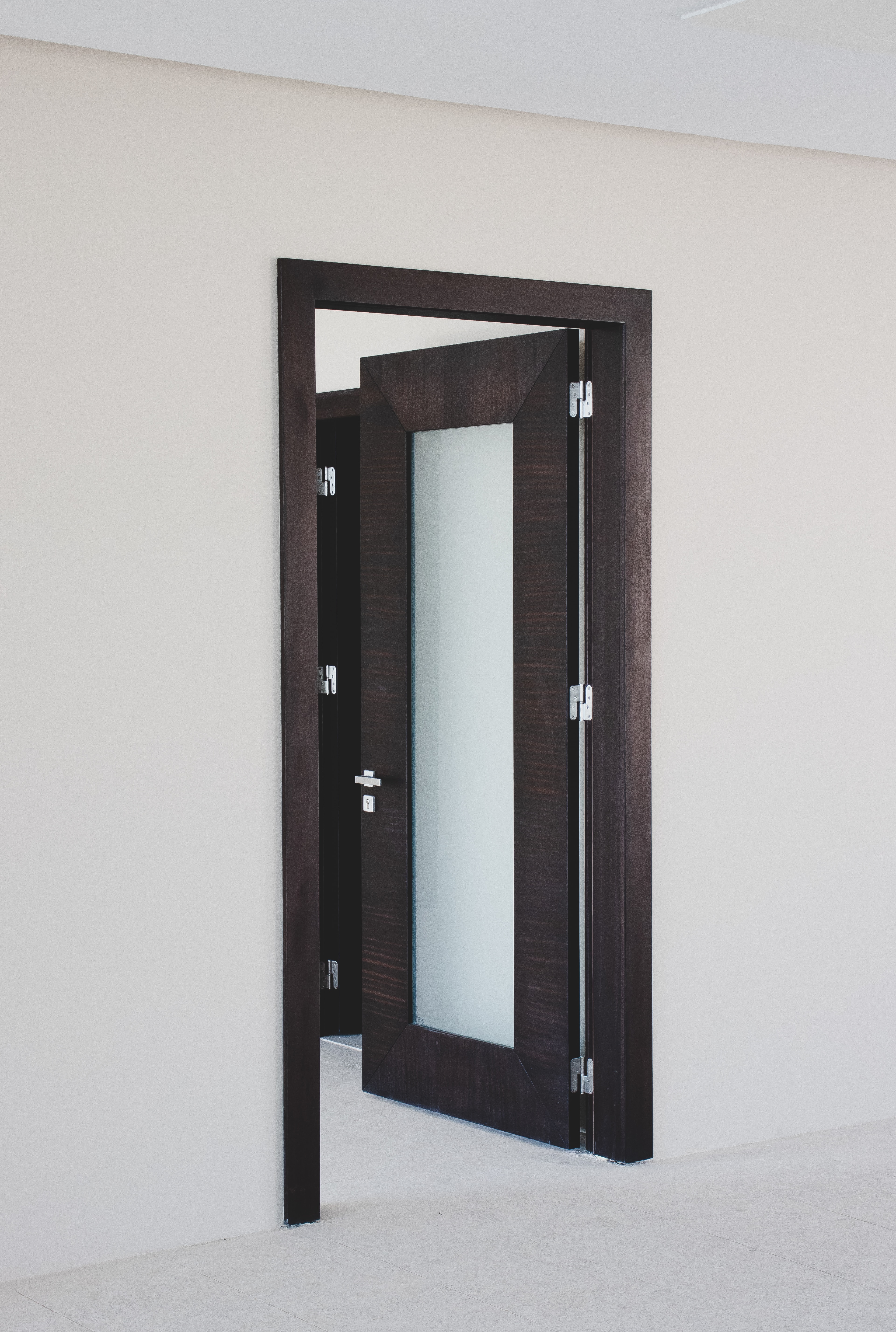 When you're considering all the different home improvement projects you could be taking on, it can be hard to know which ones will give you the best return on your investment. But if there's one thing we know for sure, it's that remodeling your bathroom is a great way to improve the value of your home while making it more functional.
So, what are some other great ways to make your bathroom feel like a luxury hotel? Here are a few ideas:
● Add a skylight or window
● Add extra storage space for towels and toiletries
● Install a steam shower or tub (or both!)
● Replace old fixtures with new ones that look modern and stylish
10. Finish Basements
The basement is one of the most overlooked parts of many homes. It's usually dark and damp, so people don't spend much time down there. However, if you have an unfinished basement that could be finished into an entertainment room or extra bedroom space, it could be worth it!
A finished basement doesn't have to be just an extra room for guests to stay in when they visit. It can be an office space or a craft room or even a wine cellar. And if you want to use it as a living space, there are some cool ways to decorate them so they look good and feel cozy too!
11. Updated Appliances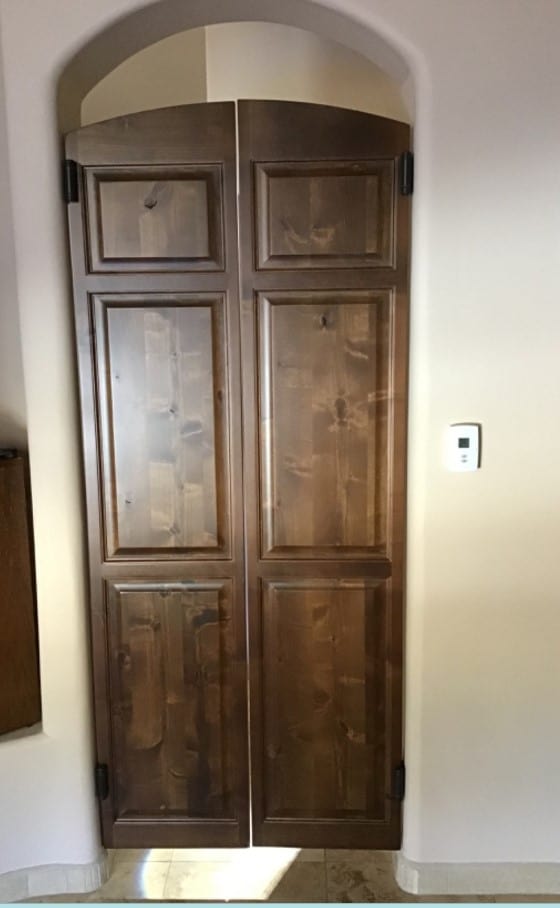 Appliances are also one of the most important features of any kitchen renovation because they're what people notice first when they walk in. If your appliances are outdated or look like they belong in a junkyard, it's going to be hard to sell your house no matter how much other work you've done to make it beautiful.
Upgrading your appliances doesn't just mean replacing them all at once; there are lots of ways to upgrade them over time. For example, if your dishwasher is 10 years old and starting to show signs of wear and tear, but everything else in the kitchen looks like new, consider replacing just that one part rather than throwing everything out and starting over again.
These great home improvement projects are profitable investments in your home. A sensible home project increase the value as a well as function of your home. Making your home space a relaxing and calm enviroment will help to improve your overall health. will continue to i