Best Reason For Cafe Doors in a Dentist Office
If you're looking for a way to spruce up your dentist's office then you've come to the right place. Don't settle for a drab and boring office, make it unique, and reflect your personal style with swinging cafe doors.
Keep reading to learn the 7 reasons why you need swinging cafe doors in your dentist's office today.
1. Offer Privacy Between Patients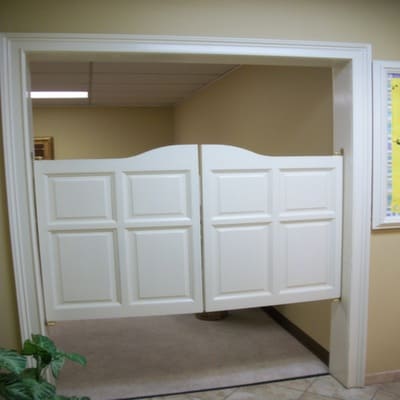 Dentist offices tend to be a little more open compared to traditional doctors' offices and you can rectify this by adding doors. Patients want to feel secure and feel that they have privacy.
When patients can see every chair as they walk back to the treatment area, it makes them feel like they have less privacy and that everyone will see them. Adding swinging doors will help them feel more confident in their visit.
2. Fit in Any Location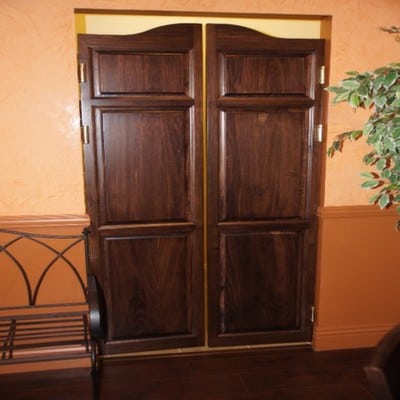 Swinging cafe doors can be custom made to fit any spot or gap. Whether it's to make your reception area a bit more private, or to block off-limit locations to people; swinging doors can get the job done. You can even take an open hallway and block it off to the public by adding swinging doors in the middle, signaling to people not to go back there.
3. Easy to Install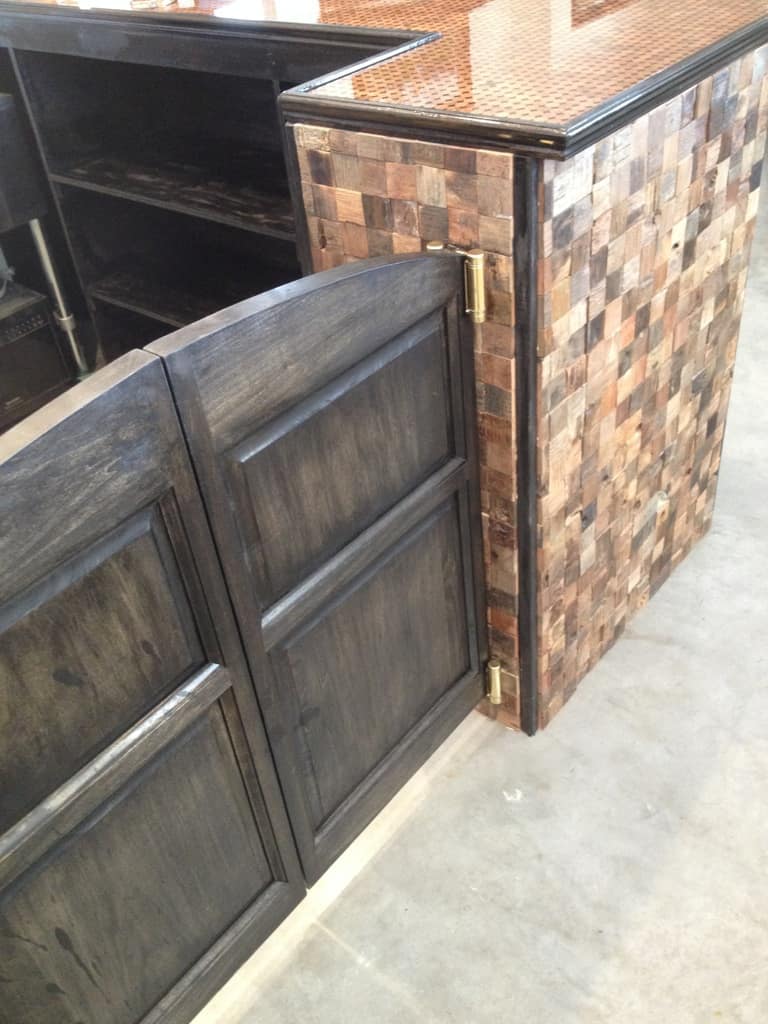 It's easy to install these doors and it doesn't take a lot of time either. You can get custom doors made to fit any open space and install them in a couple hours. If the doors ever get damaged they're just as easy to repair as they are to set up, letting you get the entire lifetime-value out of them
4. Easy to Use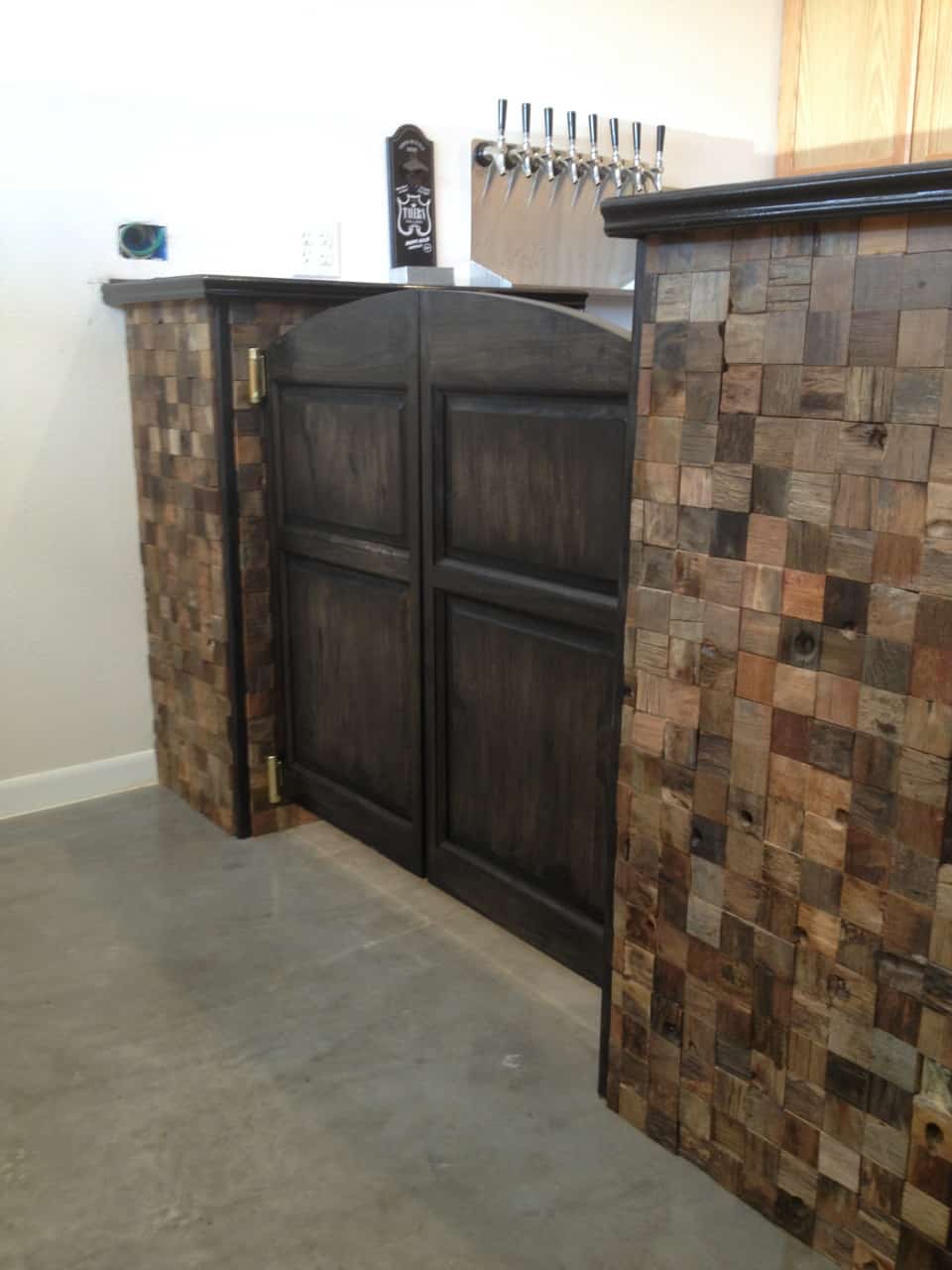 You can easily walk through swinging cafe doors hands-free. This way when you wash your hands you don't have to touch any surface before starting to work with your patient. This is beneficial for the doctor, hygienist, and even the patient to keep surfaces clean and free of bacteria.
5. Helps With Social Distancing
The CDC recommends staying 6 ft away from other people while in public. By blocking areas off you can be assured that people won't have access to areas that are off limits thus helping to maintain social distancing. Add swinging doors to any area that you think you'll have trouble controlling the traffic.
6. Branding Opportunity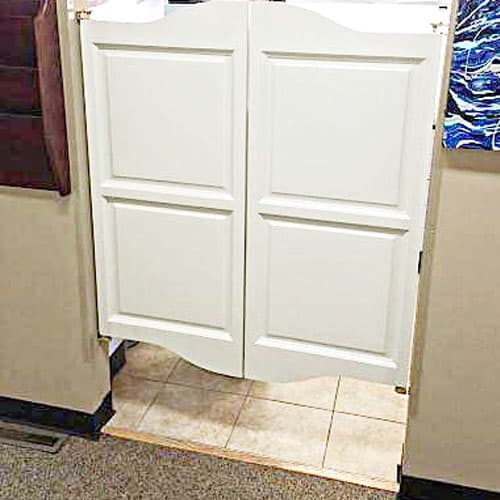 Branding helps you outshine your local competition. By being the only dental practice in the area to have unique custom made swinging cafe doors, people will remember your practice specifically. Your customers will also be more likely to tell their friends and family about you since they had a unique experience at your practice.
7. More Space for Informative Posters
There's never enough room for all the informative posters you have. By installing these swinging doors you have more room to put them up. You can put posters on the front and backside of the doors, and you'll never have to decide which poster is more important because you can put both up.
Get Your Swinging Cafe Doors Today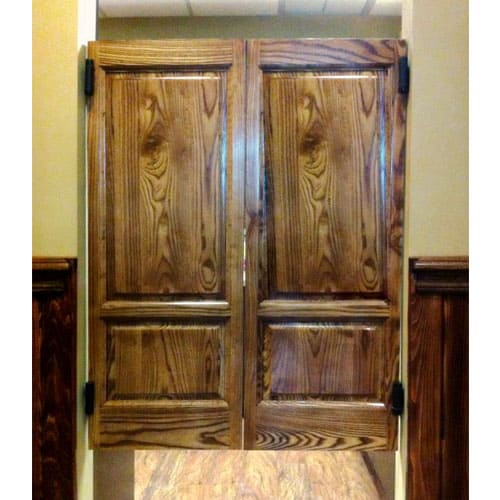 Now that you understand why you should get swinging cafe doors for your dentist's office, get a custom quote today. If you need any help at all with installing them you can contact us. Also, if you liked this content be sure to share it!