Marvelous Trends in Louvre Doors and Shutter Doors
Louvre doors and shutter doors provide fresh ways to bring in light and air. Here are some stunning trends in louvre and shutter doors for 2020!
Are you looking to add louvre doors to an interior but are wondering what kind to get?
Keep reading for our guide on the louvre and shutter door types that are trending. There is something for every space and style!
Why Louvre Doors?
Louvre and shutter doors are a great way to add elegance to an interior in a unique way that provides for ventilation. With great airflow and visual appeal, you can't go wrong with these doors. This option is timeless, useful, practical and convenient.
Whether you're looking to complete your kitchen with a louvre door which is both practical and cozy, or hoping for the perfect new swinging doors for your cafe or bar, we have options for everyone and every space.
Keep It Classic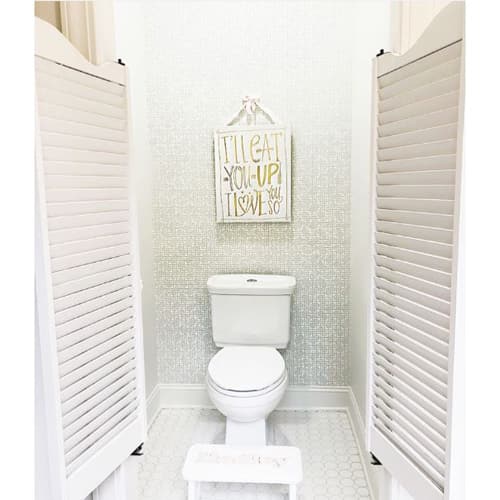 A classic option for louvre doors is a way to keep things clean and simple. With a practical design, you don't have to worry about changing the doors out after a few years, they will always stay stylish.
If you're looking for a classic swinging louvre door for your cafe or kitchen, our custom plantation doors are a great option. This timeless piece comes in many different wood variants so that you can find a style that works around your interiors' design and decor. This straightforward design is perfect for a place where practicality is key.
Our commercial louvered doors are also simple in design but are especially great for commercial restaurant spaces. These handmade doors can be made to fit the exact dimensions of your door frame. This option is great if you're hoping to provide your kitchen some privacy with floor to ceiling coverage.
Curved Details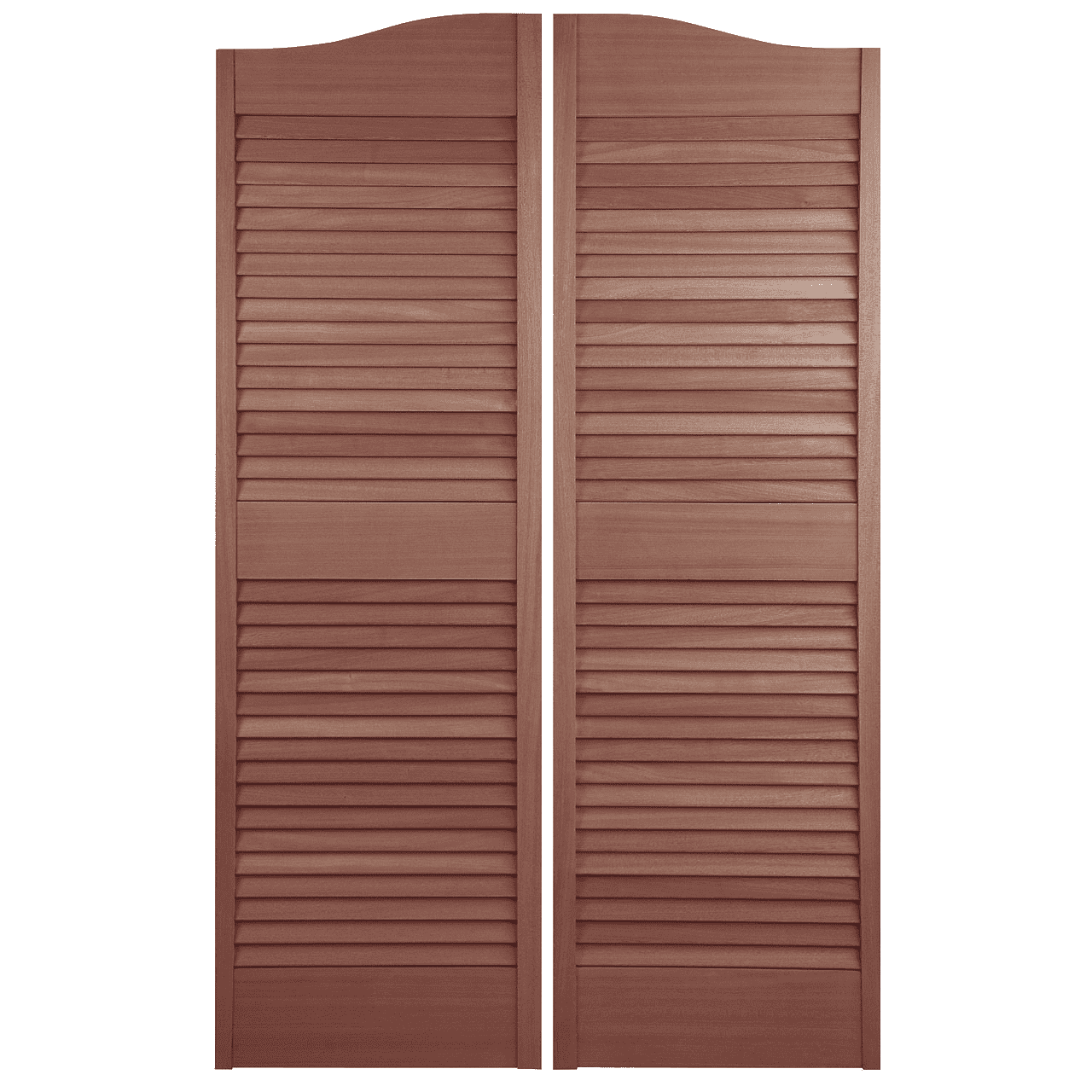 If you're looking for a design that is classic but has a little extra detail, try a louvre door with a little shape to it. Our custom archtop option features a curved top for some added detail. The long length gives this option a saloon feel without going overboard.
Our cottage plantation doors feature curves on both ends of the door, for a bit of added interest. We love this option in light wood for a bright kitchen or cafe setting.
If you're looking for a style that is truly unique, consider our wild western saloon-style doors. This option is detailed with interesting curving and varying wave-like designs at both the top and bottom. We love this option for a western-themed bar or diner, or a kitchen with an eclectic farmhouse vibe.
Get the Perfect Louvre Doors for Your Space Today!
Now that you know some of the most popular louvre door trends, you can select the perfect ones for your interior space. By purchasing a door through our site, your guaranteed hand-made quality that is built to fit your specific space and needs. With plenty of wood options, you can find the louvre doors that will match your interiors, without having to change your current designs at all!
To browse our custom louvered doors, head to our site, and find the door you've been searching for!